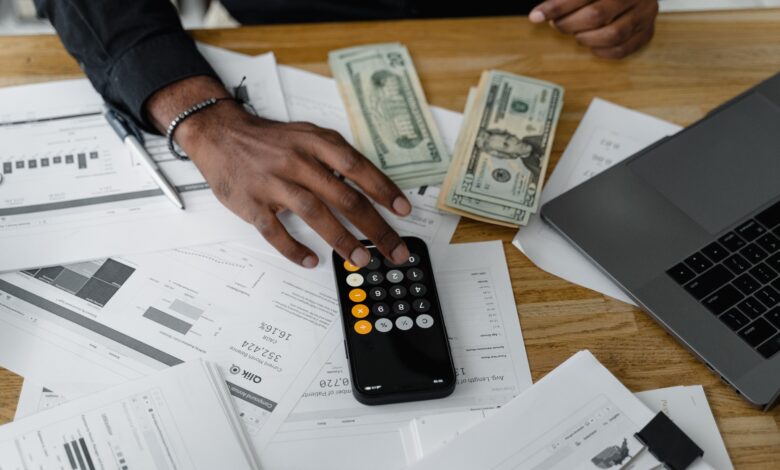 A business, whether small or large, should have a properly-functioning accounting system. Some prefer hiring professional accountants and bookkeepers for an up to date and organized accounting. On the other hand, others spend their time keeping the accounting system in order.
So, whether you hire a professional for your accounting system or not, a comprehensive accounting system is important to evade tax penalties, fraud within the business, or a cash flow crisis. The good news is that there are quick tips each business owner should know to optimize their accounting system performance. The measures offer a better understanding of accounting and have internal control of the systems.
Incorporate Different Accounting Software
Small businesses should embrace having multiple accounting software for efficiency. For instance, you can use one for handling invoices while another deal with all things bookkeeping. Similarly, you can have accounting software for business offers. This way, there is proper record-keeping and a greater chance of increasing efficiency.
Embrace Automation on your Accounting System
One way of optimizing your accounting system is to automate the systems. For instance, you can automate your workflow. Rather than relying on manpower to handle each activity, thus spending lots of time, why not automate some processes? Thankfully, technology is increasingly innovative and creative, offering solutions to businesses regardless of their size. So, you can take advantage of applications and software that can help in automating the processes in your accounting system.
Read: How Tax Resistance Hurts Your Business
Another area of accounting you can automate is the invoicing system. Ensure your clients can pay their invoices online, and you can send them emails regarding the same. Therefore, if your small business does not have a system with this feature, we recommend you upgrade to a cloud-based system with one for optimizing the accounting system.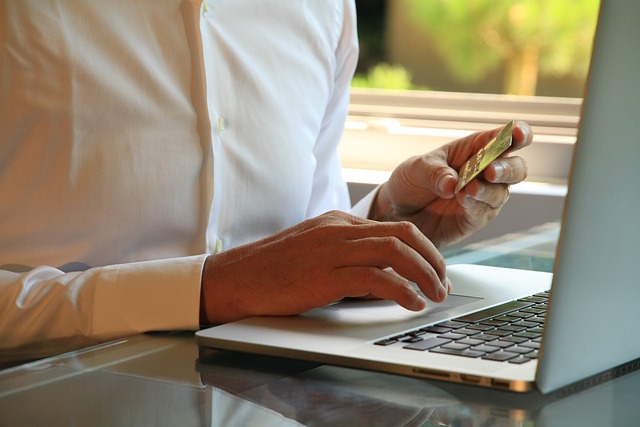 Additionally, you can automate your payrolls, especially if the cash flow in your business is steady. With this kind of automation, you won't need to keep changing or automating the payroll. Typically, automation is a solution to a variety of accounting problems. Therefore, ensure you utilize technology in your business.
No More Paperwork on Sales and Purchase Orders
If you are a small business owner with a small number of employees, you don't need much authorization in buying and selling. Rather, as the business owner, you can purchase from willing parties and sell to willing customers. Also, you can put charges on delivery whenever you sell to a client. This is a way of reducing paperwork.
Properly Train Accounting and Bookkeeping Employees
If you hire an accountant or bookkeeper for your accounting system, be sure they are competent for the task at hand. They should understand what their department involves and all the procedures and processes they are responsible for. Additionally, when you have new staff, ensure they are well-trained in the accounting processes they will have to deal with in the business.
Similarly, employees working in departments other than bookkeeping and accounting should be well trained so they can know what is expected of them, and how best they can manage their time and account for their activities.
Read: Startups; How to Always Keep a Tax-Ready Accounting System
Pay Your Bills as You Get Them
Small businesses should always pay bills the moment they receive them. Why? It prevents you from having a tracking accounting system. Also, when you don't pay the bills on time or when they are received, you may need to pay some hefty fees. Therefore, rather than waiting for a later payment that may attract some penalties, why not pay upfront?
Understand the Types of Accounts
This is important as it allows you to know how well you can categorize a transaction in the business. The good thing is that the activity you engage in can help you tell which account it falls under, thus you will place it in the category it belongs. The main types include assets, liabilities, income, expenses, and equity.
An asset account deals with what you own in a business whereas the liabilities account refers to those you are indebted to. On the other hand, the difference between assets and liabilities gives you the net worth of the business, also referred to as equity.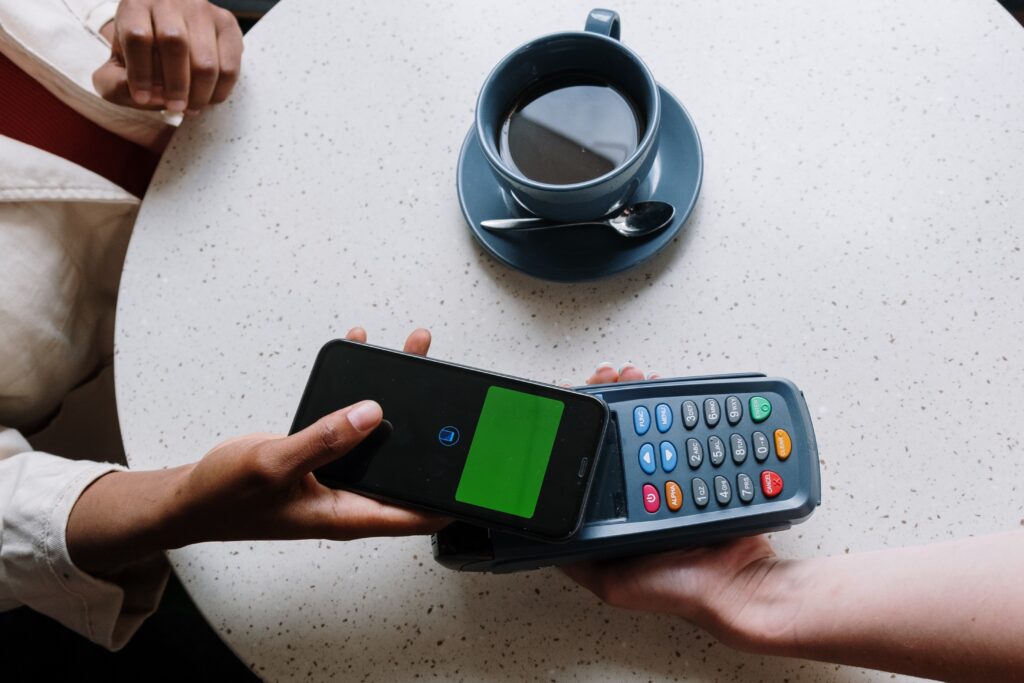 Moreover, the money you get from the customers as payment is the income while what you incur while running the business refers to the expenses. Therefore, optimizing your accounting system requires you to first know well the different types of accounts your business operates under. Notably, when you know the right account for the activities in your business, you won't confuse or mix things up. For instance, chances are you won't pay for an expense and then record it in the income category.
Optimize your Accounting System Approval Process
Traditionally, the business had to put documents on desks for the employees to approve. Thankful, the working environment is now improved, and more mobile. Therefore, as a business owner, you can optimize the approval process. How? You can have a modern, and smart filing system that has the documents necessary such as invoices and reports at your convenience.
Read: 6 Start-up Tips for Reducing Unnecessary Business Costs
Get Help When You Need It
If you, a small business owner, cannot take care of the accounting system of your business on your own, we recommend you get someone qualified for the task. The good thing about running a small business is that it won't require complex bits of an accounting system. After all, there are fewer data. Therefore, when getting help from someone, ensure he or she has dealt with running an account for a small business before.
On the other hand, if you run a larger enterprise, the systems are more complex and involving. Moreover, it consumes more time to compile data and there are cases of delays. So, when hiring someone for the task, it would be best to ensure they can deal with the complexity. Also, they should add value to your accounting system in the end.
Optimize your Accounting System for Better Performance
Small and large businesses should incorporate practices that steer growth and improve the performance of their accounting systems. As mentioned in this article, you can employ some of the practices as the owner by making a few tweaks. On the other hand, you may need to hire a professional accountant and bookkeeper who is experienced and qualified for the task. Notably, you may choose to get some help depending on how complex your accounting system is. Remember, the goal is to improve performance and strive toward the success of your business.
Related Articles you Might be Interested in:
5 Accounting and Bookkeeping Companies that can Optimize your Accounts
How to Safely Buy a Company Anywhere in the World  
Where and How to Buy Accounting Services for your Business