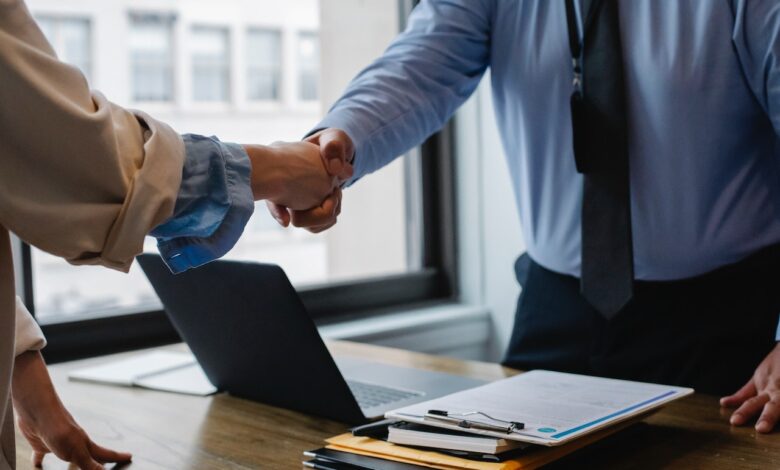 If you desire to register a virtual business in the Netherlands, you have to go by a number of laws and standards. This includes those governing online sales.  The Netherlands boasts one of the fastest Internet connections in the world, which has contributed to the country's tremendous growth in online retailers over the past several years.
However, people who wish to launch online businesses are not the only ones who may benefit from a quick and dependable Internet connection. Also, research and development investors can also make use of this possibility. Numerous investment opportunities, including those in e-commerce, are available in the Internet environment. Moreover, young entrepreneurs can buy or rent virtual companies in the Netherlands.
Overview in Setting up a Virtual Business in the Netherlands
First and foremost, it is essential to establish a legal corporation in the Netherlands from which to run your business and offer your products or services online. It is typical for foreigners in the Netherlands to establish a BV (Besloten Vennootschap) also known as the private limited liability company. You might potentially start out as a sole proprietorship in some circumstances. If your company is still young and will stay that way, you are a Dutch permanent citizen, and your company has a low-risk profile, then this solely applies to you.
Therefore, our usual recommendation to foreigners looking to open a business in the Netherlands is to do it right and create a BV. First of all, the BV is a different legal entity from you personally that is capable of taking legal action. This indicates that its risks and potential losses are not your responsibility. Additionally, operating a BV is significantly more tax advantageous after your company achieves a certain level of profitability because it has one of the lowest corporation tax rates.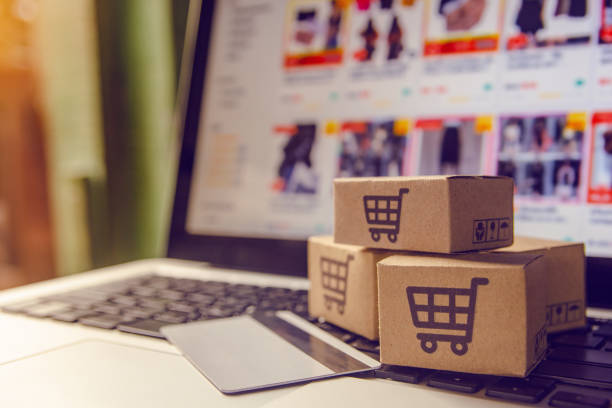 Read: Opening an E-Commerce Business in Switzerland: Registration Guide
Have Your Documentation Ready to Enter the Netherlands
You Must Possess A Current Resident Permit.
To remain and register a virtual business in the Netherlands if you're from outside the EU/EEA or Switzerland, you could require a residence permit or startup visa.
Non-residential Enterprises
Do you have an international business? And do you not already have, or do you intend to open, a permanent operation (a branch office or subsidiary) in the Netherlands? You are not required to register with, the Dutch Business Register. Do you have to pay VAT in the Netherlands for your business? The Dutch Tax and Customs Administration will thereafter need you to register.
Create the Virtual Business Entity and The Bank Account.
The most crucial item you'll want is a KvK number, which stands for "chamber of commerce." You'll be able to create a business bank account with the help of this registration number. You may sign up with payment providers such CreditBlu, which we will talk about after this, using that bank account as well. Before you begin this procedure, make sure you have an excellent business name ready. This name shouldn't be in use already, and it shouldn't clash with a brand-new venture.
Ask for a price on forming a Dutch corporation.
Based on the particulars of your scenario, we will advise you on the optimal legal entity and corporate structure.
Form your company's incorporation at the notary such as notary24
Step 4: Register the business with the KVK.
A VAT (BTW) identification number should be obtained in
Open a bank account and obtain an IBAN.
How to Set Up and Register a Virtual Business in the Netherlands
The first step in creating a Dutch company is to register your virtual business with the Dutch Trade Register. This registration must include the NACE (Nomenclature of Economic Activities) number, which is required.
Read: Step-by-Step Guide on How to Liquidate a Company in the Netherlands
There are many domain registrars. You may quickly determine on their pages if the domain of your choice is still available. They also provide website bundles that include both hosting and a domain name. This can work and be a fantastic starting point for a very tiny store. But generally speaking, we advise doing this immediately away. You don't want to increase your website's traffic and sales just to discover that it is operating too slowly. Once registered, you must select, buy, and register an a.nl domain name. For.nl domain names, there are several technical and legal requirements.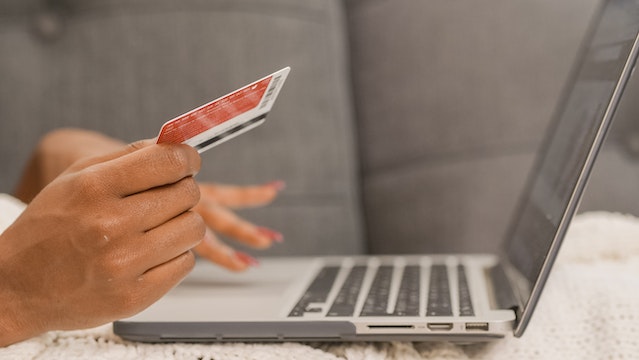 Create, publish, and launch a web store for your e-commerce venture. You should open a merchant account with a trustworthy Dutch banking institution. You need to apply for a VAT number when you establish an online store in the Netherlands, such as a Dutch BV.
Read: Notarization Vs Legalization; What's The Main Difference?
Regulations in the Netherlands for E-commerce Companies
The Dutch government actively supports e-commerce companies, which has led to relatively lenient rules for the growth of the e-commerce industry. However, even if running an internet store is legal in the Netherlands without the requirement for a specific license, there are still several laws and guidelines that must be followed. They consist of the following:
Observance of special laws and rules that apply to internet enterprises.
The business location, company registration number, and VAT number of the corporation must all be visible.
To guarantee data security, personal data protection policies must be in place.
The terms and conditions relating to payment, shipping, and product warranties must always be visible on the website.
Final Verdict
In the European e-commerce market, the Netherlands is a significant participant. With the seventh-largest internet population in Europe, the nation is expected to continue to expand in the years to come. The Netherlands is also renowned for its high standard of living, robust economy, and sophisticated customer base.
All of these factors make the Dutch area a desirable location for registering a virtual business. So it comes as no surprise that both established businesses and freshly founded startups see this nation as a potential route for growing revenues and consumer base.
Lastly, develop your e-commerce strategy, which must involve market research, target audience identification, technology selection, and other elements, if you want to launch or expand your e-commerce firm in the Netherlands.
Related Articles you Might be Interested in:
How to Start Accepting Crypto Payments for your Virtual Business
Understanding the Regulations of Dutch Corporations