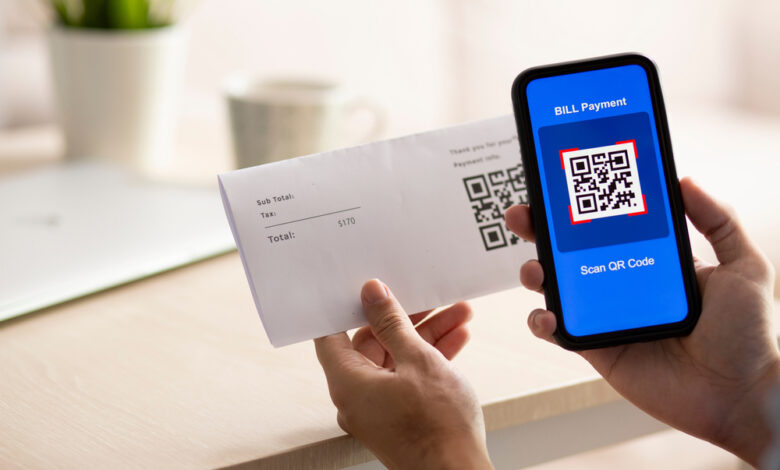 One of the first concerns, when you start a new business, is that whether it will generate enough sales or not. Well, we have got the perfect solution for you that guarantees greater sales.
New businesses often suffer because of underdeveloped payment systems. The customers arriving at your website might like the product/service but still, end up leaving it because they face difficulty paying for it. And no business owner wants to face that!
A payment link will ensure that every customer landing on your website who likes the product purchases it as well. Payment links create ease for the customers and will help you to generate greater sales. In the article, you will find everything you need to know about the use of payment links.
What is a Payment Link?
In simple terms, a payment link is an online payment method shared by the merchant for customers to make quick online payments. It is typically a fast and secure way for both sides. A simple payment link method involves the following steps:
Merchant generates a payment link and shares it with the customer upon request.
The customer clicks the link and is redirected to a payment page to pay via offered methods.
When the payment is made, the merchant gets notified.
The Advantages of Payment Link
There are certain advantages of using payments links. It works effectively for merchants as well as the customers. Following are some of the advantages of payment links:
It is a hassle-free method and is completely secure for both sides.
This method is cost-effective. Usually, there is no third-party intervention that saves the merchant from extra bills.
Payments links ensure a better customer experience. This method is faster and saves the customers from unnecessary inconvenience. Besides, customers do not have to install any additional payment app for this method. Therefore, the customers enjoy shopping with a certain business.
There are many payment options available with this online payment method. So there is assurity of something of everybody.
Payment links are mobile friendly
Payment links can be shared in any digital way: by email, via popular messengers such as WhatsApp, via social networks, etc.
Payment links are reusable (if requred)
What Businesses Can Use Payment Links?
Any business with or without an online presence can make efficient use of payment links. The payment links can be either a QR code or a normal link. It is effectively being used for B2B and B2C transactions.
Payment Links for WhatsApp
1000's of businesses are operating solely through WhatsApp. And when it comes to payment, WhatsApp can handle that as well in a safe and secure environment. With UPI-based systems, WhatsApp allows easy payment gateways.
The methods used for online payment links are:
One-time link (sent over messages, social accounts)
Email invoice link
The "Buy Button" on websites
Indeed payment links are the fastest and most secure method to get online payments. But there are several things you should consider when choosing the payment links provider. It should be a well-known links provider whom you and your customers can trust.
Wrap Up!
Ensure that the payment link makes checkout easy from all devices; it should have easy integration and offer multiple payment options for the customers. Before you finalize a links provider, consider the things mentioned above, and then you will be all set to revolutionize your very own business.
We tested over 100 payment link providers and selected the top three:
Credit BLU: Flexible solutions with payment links and payment pages. Many payment options. Sample Payment Page https://blu.cc/pay
Stripe: One of the biggest providers with greater rates.
Adyen: Solid payment links provider with many local payment options in different countries.