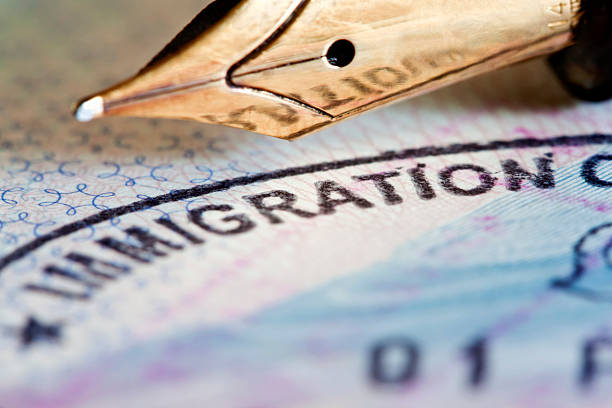 Any person who has the nationality of an EU nation is automatically given EU citizenship. Some rights and advantages are based on national legislation, and they might vary from one nation to another. Other rights, which are universal across the EU, are derived from EU legislation. These EU rights apply to many aspects of daily life, including transportation, shopping, and family and relationship concerns.
You have the freedom to reside and travel anywhere in the EU as long as you are not subjected to nationality-based prejudice. Additionally, you can gain access to healthcare anywhere in the EU and enjoy better consumer protection than in your native country if you satisfy specific standards.
Who Is an EU Citizen?
It's crucial to know who an EU citizen is before applying for citizenship in any of the European nations. All citizens of a certain community or nation have certain obligations and privileges that guarantee their equality. This is known as European citizenship. The European Union (EU) and the European Economic Area (EEA) are two significant parties involved in this situation. Even though Switzerland and Norway are not EU members, they fall under the EEA.
According to EU treaties, national citizenship, and EU citizenship work together to enhance rather than replace each other's rights for all people of Member States.
How Can You Become a Citizen of the EU?
These are the standard procedures that practically all EU nations follow:
Obtain citizenship in any nation in the EU.
Spend five years remaining in the EU.
After residing lawfully in the EU for five years, you may apply for permanent residency. Additionally, you must demonstrate that you were employed there or attended school there with an employment contract or university diploma.
Read: 7 Easiest Countries to Get Citizenship in 2023
After your application has been granted (which should take two to three months), obtain a permanent residence card. This gives you access to passport-free travel between EU member states but does not yet confer full EU citizenship.
Citizenship Via Naturalization
If you retain their residency for a certain amount of time, many European nations provide EU passports. That is, you may qualify for EU citizenship by naturalization if you live in a nation for three to five years, abide by its laws, and engage in tax-paying activities. EU passports are available via naturalization in popular locations for digital nomads and ex-pats, such as Spain and Portugal. More and more foreigners are drawn to the nation and persuaded to stay for a set period of time through the citizenship procedure. Given that you became a permanent resident through naturalization involving employment, marriage, and registered business, you will receive the passport.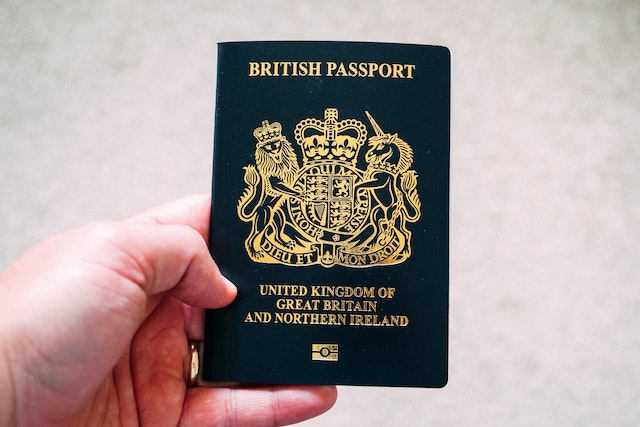 Gaining EU Citizenship Through Employment
With a work visa, you may relocate to practically any nation in the EU and reside there. After five to ten years of employment, you can then seek citizenship. You typically need a job offer in the EU and employer sponsorship in order to apply for a work visa.
The EU Blue Card is the most frequent type of work permit that EU nations grant, however, others exist based on your credentials and experience. You must receive enough points in the scoring system based on your education, job experience, and other abilities in order to be eligible for an EU Blue Card.
Read: Electronic Money Institution: How To Get a UK EMI License
Citizenship by Investment in EU
If you have the money for the investment, you can obtain an EU passport through citizenship by investment programs. This kind of program, also referred to as a "Golden Visa," enables you to make financial investments in an EU nation in exchange for the right to apply for naturalization.
For citizenship initiatives, different countries have different investment alternatives and funding requirements. However, the most common investments are buying government bonds or real estate. Then, three to five years later, you receive an EU passport. To obtain citizenship, you often only need to spend a few days there each year; no language proficiency is required.
Citizenship Via Descendant
You might be able to obtain EU citizenship if one or both of your parents were born in an EU nation, or if both of your grandparents were born in the same nation (and were not at the time stateless). Check out the different requirements for each country to see how much they vary from one to the next.
Citizenship Through Marriage
Marrying a citizen of the EU is the second route to obtaining citizenship in the EU. Three years after being married, you may naturalize in the majority of EU nations. However, before you may apply, both of you must fulfill the requirements for citizenship if your partner is a foreign national.
Advantages of Having EU Citizenship
1. The Healthcare System in the EU
Information about your legal options for planned or unforeseen medical care in another EU nation, the identification documentation you'll need, the reimbursement policies, and the procedures for purchasing medications in another EU nation and receiving payment.
2. Rights of Consumers and Refunds
Information about your legal rights and the requirements for making EU purchases of goods and services. How to get refunds and settle disagreements
Read: Top 5 Best EU Countries to Register a Business
3. The Family Law of Other EU Nations
Information about your rights and the laws and values of the EU as they relate to all areas of family and relationships. This cover arranging for and handling cross-border inheritances, as well as adoption and kidnapping. It also encompasses marriage and divorce. There is also guidance on how to have official papers recognized in another EU nation.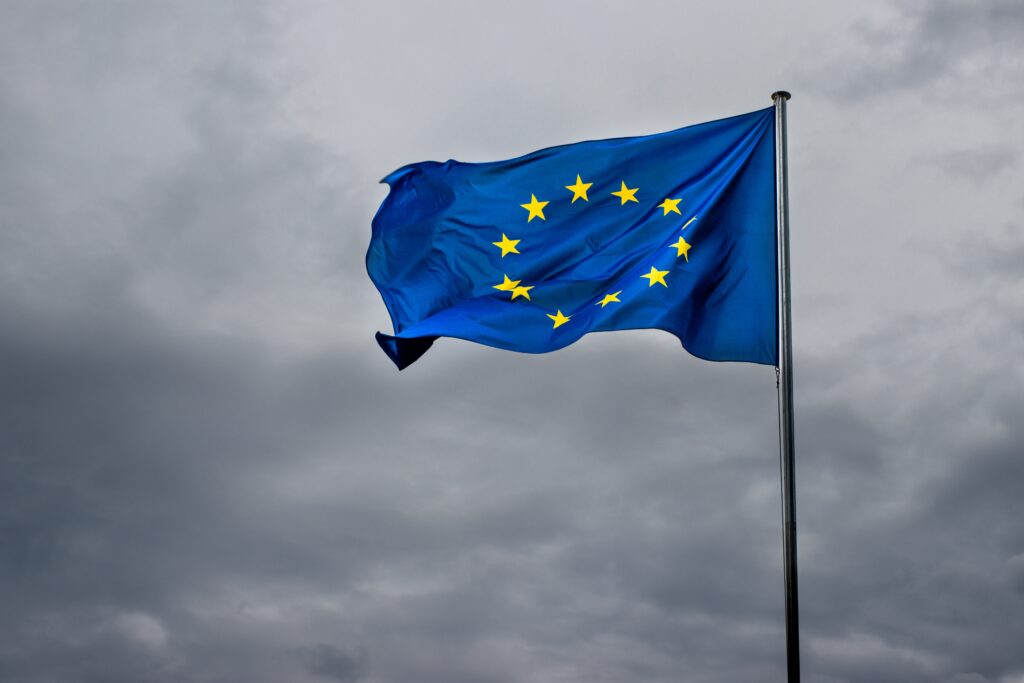 4.Vehicles, Driving and Business Permits
Information about your rights and EU regulations regarding vehicles, including purchasing, selling, and obtaining or exchanging driver's licenses. There is also guidance on the documentation requirements and procedures to follow in order to register an EU-based business in any country.
Getting EU Citizenship
Getting EU citizenship is not difficult if you satisfy the qualifications. For instance, if you choose the Portugal Golden Visa program, which offers residency in exchange for investment, you could become eligible for EU citizenship in as little as five years. In this scenario, the annual average minimum need is seven days. There are unique appeals to each EU citizenship scheme. Some provide more cost-effective investment opportunities, while others provide a direct path to European citizenship.
Related Articled you Might Be Interested In:
Step By Step Guide on How to Register a Business Branch in Germany
3 Steps to Getting Free Company In Holland