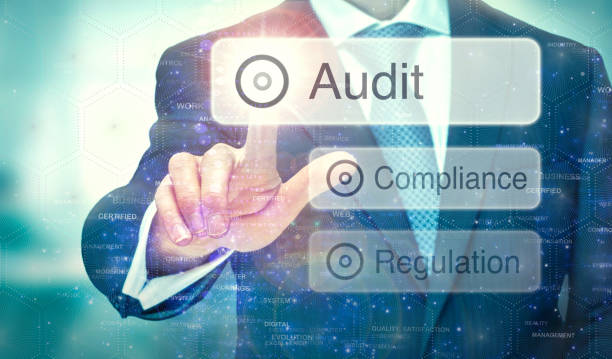 An audit is an unbiased and methodical study or examination of the official records, papers, and books of accounts of organizations or corporations, including the vouchers. They ascertain if the financial statements and non-financial disclosures give an accurate and fair picture of the financial health of the company. It is an endeavour to guarantee that books of accounts are accurate and compliant to the law.
In order to create ideas that are presented through an audit report, auditors gather evidence and base them on that evidence and informed judgment. The areas audits examine include Secretarial & Compliance Audit, Quality Management, Internal Controls, Water Management, Project Management, and Energy Conservation.
A financial audit is often performed for small companies. Businesses can better understand their financial situation by conducting financial audits. It aids auditors in highlighting successful or problematic areas in a small organization. The management team can develop routes to success in the future with the aid of audits.
What Is an Audit and Why Is It Important?
Internal audits look at those figures and assist you in identifying and locating flaws in your company; to put it simply, audits point out mistakes in your figures. It also emphasizes non-financial information such as the division of labour, adherence to risk management guidelines, payments made with the proper clearances, etc.
Audits help to verify correctness. As a consequence, it aids in identifying errors in the accounting and bookkeeping system of your company. Audits help you identify minor errors before they become major ones. As result, the exercise identifies minor control flaws before they ruin the company.
Read: Where to Get Free Money: Small-Business Grants
Due to the lengthy and difficult procedure involved in internal auditing, many firms find it to be quite scary. A few even entirely disregard audits, which only results in additional problems in the long run. Business information, even when adequately organized and controlled, may make the audit process simple for your company.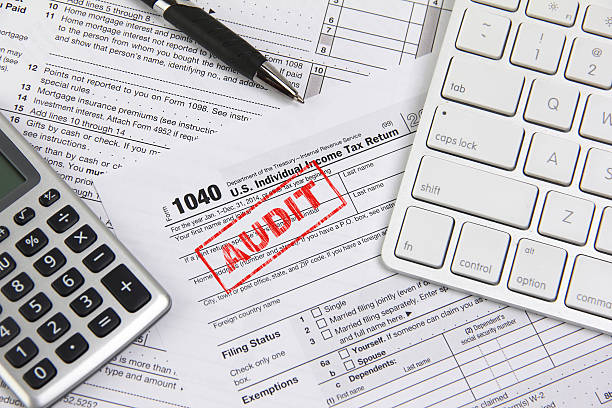 Expert auditors offer auditing services; they collect, review, and analyze your company's financial data before conducting a thorough examination; the auditor assures the correctness of your company's financial data and records.
Why Does Your Business Need an Audit?
1. Decreases Risks and Identifies Fraud
Regardless of how well you understand the industry in which your organization operates, you cannot always foresee the possible dangers involved. An audit can assist you in identifying possible hazards and developing a strategy to mitigate them for the benefit of your company's future.
Auditing looks at your company's internal controls and records. Effective internal auditing will verify:
Existing safeguards are adequate.
What modifications are possible
Are current controls being used and implemented?
Indicate any deviations and departures
Which of these deviations do you consider to be critical?
Reporting to the top management is often done by the audit committee
The business's maintenance processes are audits. It aids in the discovery of numerical, mathematical, accounting, financial, or internal control mistakes.
Additionally, by having a strong internal audit function, it becomes easy to identify frauds. This is a preventative measure. So, you may ensure your company's trustworthiness in London with an audit.
2. Provides your Investors with Assurance
You can think about conducting an audit to reassure shareholders and investors. Both of us like to invest in a company that is both properly operated and well maintained. If you have family-owned enterprises, then shareholders are not necessarily involved in the day-to-day management of the firm.
You can reassure the shareholders that the company is properly recording transactions with the use of an audit report. Additionally, since the auditor's role is to help and advise your company while keeping their independence from you personally, it is essential for firms to be open and honest with them.
Read: What Factors Make a Business Successful?
For example, audited financial information informs capital adjustments and goodwill valuations following a partner's retirement and death.
3. Promote Company Expansion and Decision-Making
Businesses must advance; else, they won't be around tomorrow. Even firms that decide to scale back must stay one step ahead of the competition and use the most recent technologies. You can identify areas that need refocusing on with the use of an internal audit.
Effective auditing is essential to guaranteeing the prosperity and health of your company. Auditor recommendations for improving your company might be based on their findings and discoveries in the records. You can identify important business development areas by selecting audit services.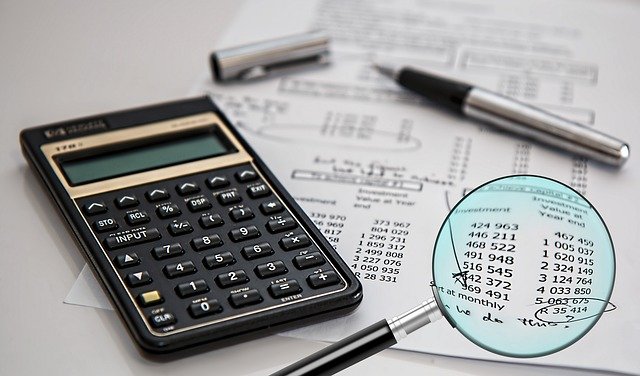 4. Employs Specialist Expertise
Audit services bring in highly skilled staff with modern processes and software to provide a variety of professional techniques. You can either carry out this task internally or externally. Auditors carry out vital inspections and gather important data using a firm perspective on a company.
These statistics help management in your company to evaluate operations and implement key strategies for achieving objectives. The auditors will provide you with a proper understanding of whether your organization is compliant and whether there are any severe defects in your system.
Read: Understanding Micropayments and How to Use Them in Business
5. Your Full Review Will Help you Ensure Compliance.
Once the auditors have finished their investigation, you will receive the finalized audit report in your hands. You will get a precise image of how your company is doing moving forward.
Even if you've spent a lot of time making sure your company is compliant with all laws and regulations, there will inevitably be minor errors you need to fix. The audit report will also highlight the regions of your company where stability is greatest. The first step in recognizing where to invest your valuable time as a manager is to recognize where you no longer need to concentrate.
You may ensure compliance with all applicable rules and regulations by conducting an internal audit on a regular basis. Additionally, audits can provide you with the assurance that your company is ready for the next external audit.
To gain client trust and prevent exorbitant fines related to non-compliance, auditing is a crucial and valuable activity for your organization. Management can monitor the firm and make sure internal rules and procedures are being followed with the help of an efficient internal audit department. Early problem detection allows you to make necessary corrections before it's too late.
Related articles you might be interested in:
Ten Benefits of Using Technology Driven Logistic Services for Your E-Commerce Business.