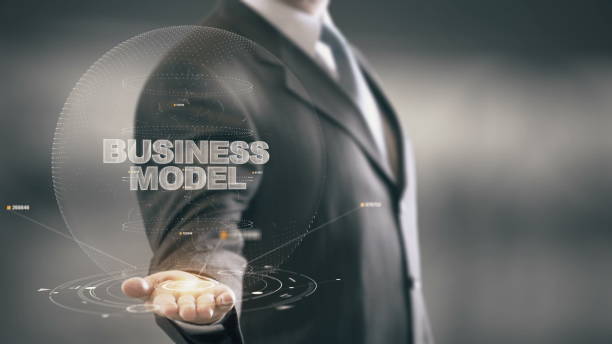 The internet has overtaken almost each space today, and that is why many people are venturing into virtual businesses. This means that you have endless options to choose from. However, as you do this, selecting the right model is key. Unfortunately, this can be a daunting task. That is why this article is here to give you 6 profitable online business models you can give a shot. Please be keen on what is needed from experience, growth potential, and maintenance, to the profitability, pro, and cons as you read on
Affiliate Marketing
The affiliate marketing business model involves selling products and services from other brands, and at the end of the day, you earn a commission from the sales you make, anywhere between 5-10%.
Remember, as an affiliate marketer, you market for the brands. The good thing with this business model is that it is easy to start and its growth potential is huge. Furthermore, it earns passive income. However, since you market other brands' products, you cannot claim ownership rights of the products.
So, the very first thing you should consider is the niche you want to dwell in. Be careful when making this decision. Also, ensure you produce quality content.
Coaching and Consulting Model
The first requirement for entry into this model is to be an expert in the field. Do you have the knowledge and expertise required to offer the services? Remember you will be selling your expertise to the clients. So, irrespective of whatever topic you are skilled in, you can make good money. For instance, if you are knowledgeable in marketing, why not become a digital consultant? The options are endless; you just need the expertise. The startup cost for the service is low hence low barriers to entry into this online business model.
---
---
Importantly, to be a great coach or consultant, you need to have the ability to build personal relationships with others. This way, you can always have referrals and increase your earnings. Remember, coaching and consultations guide people, help them stay on track, and get solutions to their problems, thus, there will always be a need. Moreover, there is high profitability depending on your rates, and how best you offer help to your clients.
The disadvantage of this model is that you can never sell it in case you want a change and it requires you to invest a lot of time.
Read: What is Industry 4.0? How Does it Benefit Companies?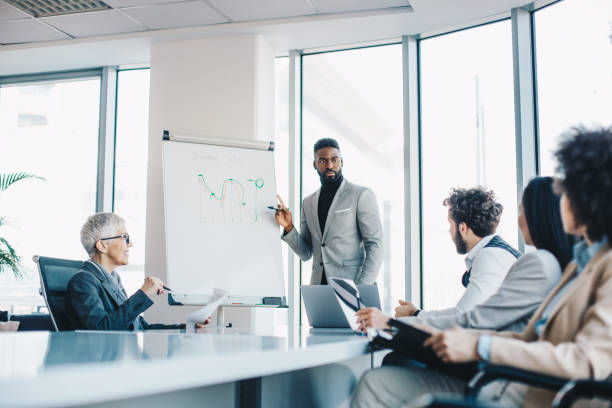 Software or App Business Model
This model has risen in the recent past, thanks to the increase of Software as a Service, (SaaS). What happens in this type of online business model? Rather than having the clients pay for the software license at once, you can have them pay per month. Therefore, you charge a fee for their subscription. The payment options you can use are;
Freemium; limited access to the software or app and need for an upgrade to the paid subscription to get more features.
Free trial; getting full access to the software or app for a limited period then charges apply for continued use.
Free model; the software is free for clients, but you earn from advertising.
Remember, before you consider this online business model, you need software development experience, or you hire a professional. Also, be ready to offer customer support. This is an innovative space worth giving a shot at.
---
---
Moreover, some of its advantages are that you can easily add more features to the model, get recurring revenue and even watch it grow. On the contrary, the skills in software development needed can be a barrier to entry into the model.
Online Course Business Model
This is another online business model that allows you to earn from your expertise and knowledge by sharing it with others at a fee. Not much experience is necessary, and neither is the startup cost high. Also, the time you spend in the model is medium.
You can produce online courses or online programs, or even do both for students undertaking E-learning. With online courses, the major focus is on the content of the course and what is required of the students as they do the work on their own.
On the other hand, online programs give more guidance and assistance. the good news is that you can initially start with an online course, later transition to a program, and eventually build a community with great content so your students benefit. Remember, there is a great potential for earning passive income from the model. Unfortunately, you need to invest time in creating great content for a high-quality course that will give value and have an impact on your students.
Membership or Mastermind Model
In this online business model, you create a community, either through a membership site when there is a large group or a mastermind group for a smaller group. The good thing is that you can have the two under one model.
---
---
Read: How Voice Search is Transforming the Future of E-Commerce
One advantage of this model is that you need very low experience, with a medium startup cost. When you are steps ahead of your community, you are good to go, regardless of how high your experience is. Also, you can sell courses and programs to the community you create with the model.
On the other hand, a disadvantage of this model is the high amount of time you will invest into it. this is because having a personal touch with your community is key to the success of the business model, especially when you run the Mastermind Group. Be ready to serve your audience something unique and on a deeper level so you can reap the benefits.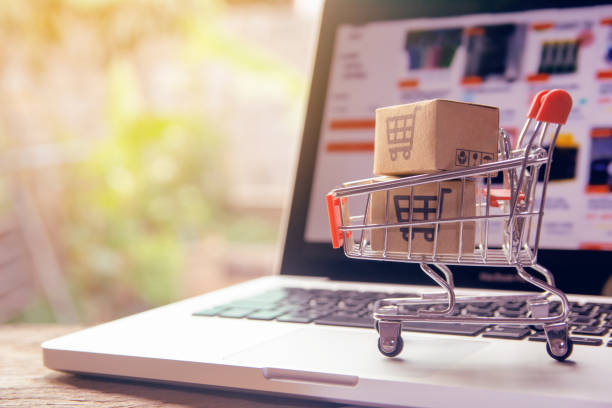 E-Commerce Business Model
Thanks to the introduction of the internet and the emergence of websites, online markets have changed how people buy and sell, and their growth is immensely increasing. You need medium experience, and a startup costs around $1,500 or more to get into the e-commerce business model.
What's more, you can choose what you want to focus on; selling physical or digital products, or drop shipping; which is a better option but with higher competition.
---
---
Some advantages of this business model have to be in how scalable it is, higher chances of getting profits, and the ability to earn passive income. On the flip side, you have to face a lot of competition regardless of the niche or platform you choose. Additionally, you need to invest a lot of time.
Read: Top Five Virtual Office Service Providers
Conclusion
Getting started with an online business model that works and earns you profit is possible. Also, choosing the right one is key, and from the above list, some require low experience, and startup cost, but still have great scalability and profitability. Therefore, ensure you consider the necessary factor before venturing into a niche, industry, or using a particular platform for online business. Also, ensure you give your best.
Other Articles you might be interested in:
Becoming a Virtual Company: Pros and Cons
---
---
How to Start an E-Commerce Business: A Step-by-Step Guide
9 Benefits of Affiliate Marketing (For Businesses & Bloggers)