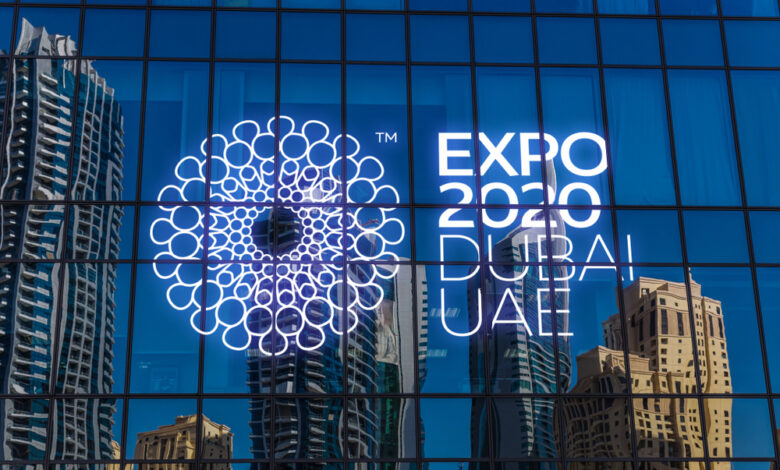 If you're an entrepreneur or small business owner who wants to expand your company into new markets around the world, then Expo 2020 Dubai is calling your name.
What comes to your mind when you hear the word "Dubai"? Is it its infrastructure, its beaches, its lifestyle? Quite right.
There is something bigger happening this time around in Dubai, and that is Expo 2020 Dubai. Expo 2020 has already begun and will continue until 31st March 2022. The primary aim of the event is to develop sustainable business opportunities for entities across the globe.
It's expected that 25 million people will visit this world-class event over its six-month duration. This means there are opportunities for businesses across the globe.
Are you still confused? Don't worry; let's take a look at the business opportunities that will be available during Expo 2020 Dubai.
---
---
1. Hospitality
With more than 25 million people coming from across the globe, the hospitality sector will experience its boom soon. As an entrepreneur, you have different options to consider in this regard.
For instance, you can arrange contracts with already established hotel brands and earn money by marketing their services. Alternatively, you can book entire hotels in the suburbs for the coming tourists. A pro-tip in this regard is to utilize social media to win clients on a priority basis.
2. Food and Beverages
Besides residence, these 25 million people will also require an efficient supply of hygiene food. During the exhibition's peak days, over 80 000 meals will be needed per hour.
In this regard, you can open a food outlet as per your budget. From food trucks to franchises, the possibilities are endless.
3. Cleaning
The next big thing that is going to experience the biggest growth in business is the cleaning industry.
---
---
Cleanliness and hygiene in Dubai are crucial for the UAE government. With more than 25 million people expected to visit expo 2020, ensuring clean streets and punctual garbage collection services is a fundamental task.
To address this challenge, the Dubai government is working hand in hand with private companies to ensure that they provide enough labor and machinery for the large-scale expo 2020.
In this regard, setting up your own cleaning business in the UAE could grow by more than 200% annually.
4. Engineering and Construction
Businesses collaborating at the expo will require new offices, residential complexes, and other related structures.
With representatives from over 190 countries, Expo 2020 presents ample opportunities for people interested in infrastructure development. You can start your construction business in Dubai after getting the license from the concerned department.
---
---
5. Consultancy Firms
It will be extremely popular to offer consultancy services to people collaborating on technologies, sustainable growth, and investment portfolios. Your services may include financing options, marketing plans, construction management, and so on.
So, the expo can benefit you tremendously if you possess the skills to provide consultancy services to businesses seeking growth.
Final Words
The Expo 2020 Dubai has just begun, and event organizers are looking for partners to help them with their mission of engaging visitors. Now is the perfect time to explore how an international platform like this might benefit your company.
You can find Dubai companies and organizations for cooperation and partnership on the official website DubaiReview.ae
---
---