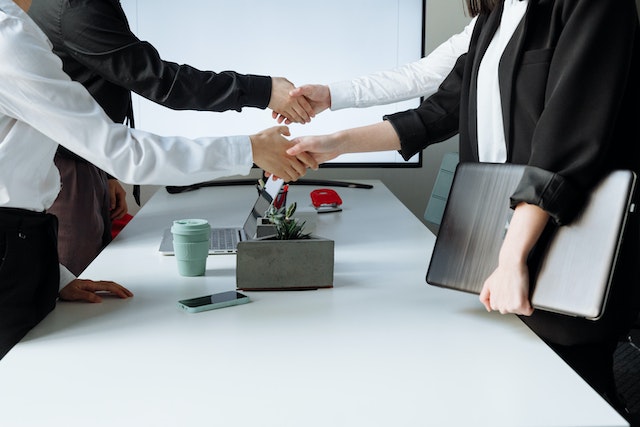 Are you thinking of starting an international business? Where can you start it? Interestingly, there are different countries where you can set up your business. You no doubt want a country with the right business atmosphere, one that accommodates foreigners and is cost-friendly. Also, the country's economy plays a huge role in determining whether or not you will choose it. Below are our top 5 best countries for starting a business overseas and the reasons why you can choose them.
Where to Start a Business
Singapore
How many people are in your country? If you are stuck with a huge number of people and businesses in your country, you can consider a different country. Singapore is a perfect example. The country's population is below 6 million people. Therefore, you can start your business in this country without the fear of dealing with a million other competitors.
Furthermore, the security of a place determines how much businesses will thrive. Can you be comfortable running a business in a country where your physical safety is at risk? The good thing is that Singapore has a measure of security. It has a low crime rate and a stable government.
Nonetheless, Singapore has a great ranking when it comes to the protection of minority investors. The country has also signed excellent trade agreements with different countries across the globe.
Remember, Singapore has low tax rates, a plus for a foreign investor. Moreover, the process of starting a business in the country is simple; comply with their requirements, have the proper permits, and have a corporate bank account.
Read: Business Registration; a Universal Guide to Entrepreneurs
United Arab Emirates
This is a popular spot for business owners who want to start their businesses overseas. This is probably because the country has free-trade zones. What are these? They are geographical areas surrounding or in seaports and international airports where business activities and trading take place at 0% tax rates.  Wouldn't you love to start a business in such a location?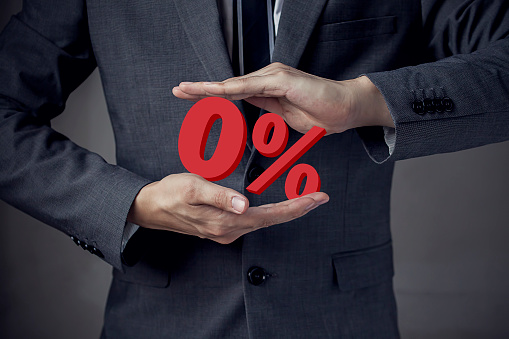 Thankfully, United Arab Emirates is commonly known for real estate and consultancy businesses but is the hub of a mix of businesses. Therefore, there is room for your business too. Importantly, you can navigate through the available niche in the UAE market and see which suits your business best.
 Notably, if you pick the UAE, we recommend you start your business in Dubai. However, you can explore other cities too. Importantly, the UAE offers a locational advantage. It is situated between the East and the West. Therefore, it connects you to a variety of other businesses. This means that establishing a business in the UAE means access to opportunities for collaboration and networking.
Sweden
Just like Singapore, Sweden is a secure place with a low crime rate, and this can attract foreign investors. Moreover, this European country is innovative and is thus a great choice if you are considering starting a business overseas.
Having employees in this innovative country saves a lot. For instance, since the government offers universal healthcare and free public education to its citizens, you will not worry about caring for your employees when they fall sick.
Read: How to Run a Business without a Permanent Physical Address
Besides, the country has a low tax rate with no debt crisis. Additionally, the country is still experiencing economic growth and you can take advantage of its economy. Therefore, if you what to start a tech business or one that is manufacturing-oriented, Sweden is an ideal place for your startup.
Japan
The business ecosystem in Japan is welcoming to foreigners who want to start and operate their businesses. Interestingly, there is more emphasis on nationwide innovation. Thus, there are government agencies that are ready to offer financial assistance and support startups, and encourage investment.  
This country has an increasing number of banks, corporations, other investors as well as other startups that are injecting money into businesses geared towards driving the country's economy. Notably, both the public and the private sector in Japan are playing their role in connecting new firms and helping them thrive in their economy. There is the provision of easy access to capital.
Also, the startups in Japan do business with each other. The country is highly innovative and has a well-developed infrastructure, an educated population, and an available skilled labor force. Moreover, the country's technological expertise is top-tier. Wouldn't you like to start a business in such a country?
Remember, choosing Japan for starting your business means choosing a room for collaboration with other businesses, opportunities for getting investors, and even funding from both the private and public sectors.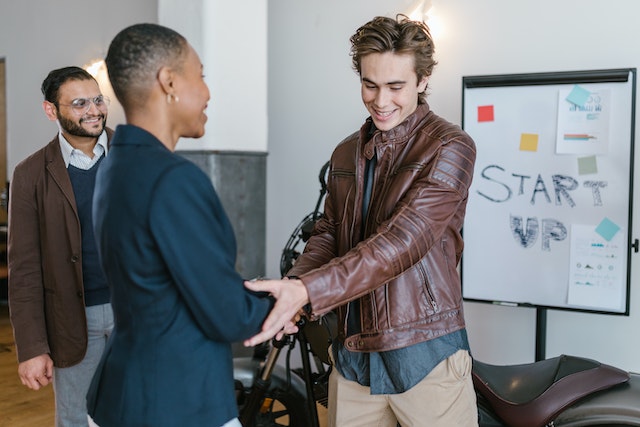 Read: How To Boost International Sales By Understanding Reshippers
New Zealand
This country has a strong economy and a business-friendly environment. Notably, its economy ranks among the top 10 best economies in the world. If you consider opening your startup in this country, you have a lot of opportunities for the growth of your business.
Moreover, you can negotiate wages with your employees, thanks to a lack of minimum wage. The compliance regulations are that flexible. If this is the kind of flexibility you are aiming for, go for it.  Additionally, New Zealand has a low crime rate, offering a measure of security. Also, New Zealand's government offers free education and healthcare to the citizens and residents, so you worry less about having health insurance coverage or how you will cater to your kids' schooling.
Interestingly, you can take a short time, up to half a day, to start your business in this country. So, if you want to start a business in a safe country with a strong economy, a flexible government, and an overall friendly business environment, why not consider New Zealand?
Wait no More
There are various things to look out for in a foreign country when considering opening a business there. These include; the innovation level, government regulations, the economy, security and stability, infrastructure, tax rate, availability of skilled labor force, tech advancement and infrastructure among others. Thankfully, our list of the top 5 best countries with a conducive environment for starting a business in. once you choose a country to start your business in, don't forget to have a bank account for your business. Bank.pro will help get this service quickly.
Related Articles you Might be Interested in:
3 Steps to Follow to Start a Business in Dubai
How to Register a Business in Holland
Reasons why you should Buy a Fully Registered Business German