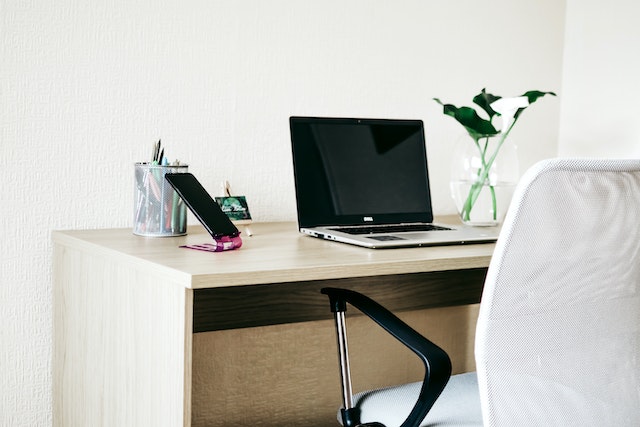 Currently, numerous virtual businesses are greatly thriving. This means you don't need a permanent physical address or an office to start or grow a successful business. The good thing is that an increasing number of consumers are online shoppers, thanks to the amount of time they spend online. Therefore, running an online business will meet their ever-increasing and changing demands. However, regardless of your business, whether you are running it from home or a physical location, you still need an address. So, what if you lack a permanent physical address? Please read on to find out the alternatives you can employ to maintain that professional online presence even without a permanent physical address.
Have a P.O. Box Address
This is a great option for mailing. Having one means having a locker for your emails at the post office. However, you will always have to visit the P.O. Box to pick up the mail. The good thing is you do it at your own will. Alternatively, you can forward the mail to another address.
The freedoms you can enjoy include customizing the size of the P.O. box and handing out the address to others. Having a reservation means the P.O. box is strictly assigned to your business.
Have a Virtual Office
If your business lacks an office, thus no permanent physical address, but you don't want to use your home address, you can opt for an inexpensive alternative; a virtual office. This is especially appropriate if you want access to space for conducting meetings, a reception, or a meet-up place with your clients.
Read: To Buy or Rent a Company: All You Need to Know
Remember, you can have email addresses that are professional if you run a virtual office space. Moreover, you can enjoy extra features depending on the service you are using. The good thing is you can get different platforms offering virtual office services. A great example is LocalOffice24. Here, you don't have to deal with the hassle of running your physical office. On the contrary, you get a full-service virtual office provider. Moreover, you have the privilege of choosing your most preferred virtual office location from the different parts of the world covered.
Opt For a Virtual Business Address
What is a virtual business address? This is the address you use for your business that is not operating from a physical location. Thus, if you run an online business, you can opt for a virtual business address rather than sharing your home address. The good thing is that the law permits you to have a virtual business address if you feel it is the best option for your business.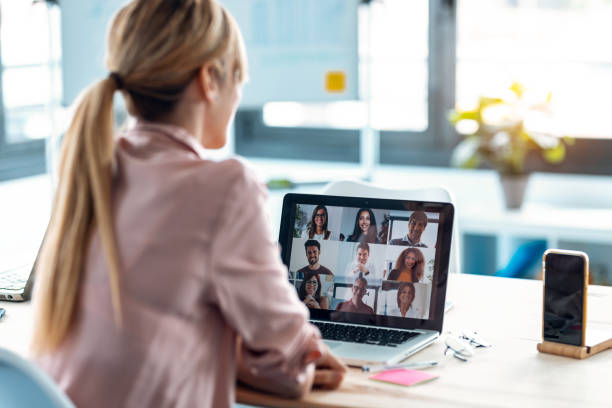 At this point, you may wonder why you can go for a virtual business address. Unlike a permanent physical address that requires you to be running a business from a real and physical location, having a virtual business address does not tie you down to having a physical location. On the contrary, it offers you the freedom of working remotely. How convenient this gets!
Numerous online platforms allow you to use their virtual addresses for your business. For instance, Localaddress24 allows you to use their address to ship your items to various destinations across the world.
Go For Virtual Mail Box Services
This is another great alternative if you don't want a permanent physical address for your business. It is a go-to option for digital business owners who do not want to use their mailbox numbers as addresses. In this alternative, you can easily log into your laptop or smartphone and easily access emails. The emails are at your disposal as long as you are online.
Read: Opening an Office Overseas? Here is Where to Start
What's more, they will forward the emails and even send you verifications for added personal security. The good news is that mailbox services allow you have a professional phone number and address, making your business as authentic as possible. It also allows you to scan your packages.
Moreover, with a virtual mailbox, you can smoothly run your business without the need for a physical office. You can manage the emails from your dashboard wherever you are. After all, the increasing shift towards online business is to reduce the need of spending on office spaces or use long hours commuting to your physical space. Also, it reduces the expenses incurred in renting or owning physical office spaces.
Therefore, if you run a small business or own a business that deals in internet marketing, you can have a mailing address through a virtual mailbox service. This way, you create a presence in a particular place.
The Permanent Address of your Coworking space
This is another great way of having a professional mailing address for your online business. Besides, you can utilize the coworking space for conducting meetings or holding conferences when a need arises. A coworking space also allows you to access a physical space where you can carry out your business activities. The advantage is that you can utilize the already available resources such as Wi-Fi to your advantage.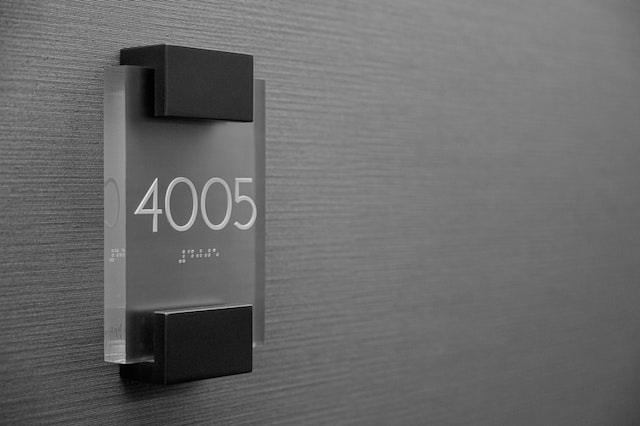 Therefore, if you are currently working at a coffee shop and at the same time running an online business, why not consider becoming a member of a coworking space? This way, you not only run a business without a permanent physical address but also get to avoid the boredom that may arise from constantly working from home especially if you stay alone. Nonetheless, using a coworking space's address allows you to have a separate address for your home and personal matters as it keeps you compliant with the legal requirements.
Remember to check the rules of becoming a member of a coworking space, and whether or not they allow you to use their address for your business. Moreover, find out if there are any guidelines on receiving mail and if there are additional services such as forwarding mail.
No Permanent Business Address? No Problem
If you don't run a brick-and-mortar business enterprise but are more into online business ownership, you must not have a permanent physical address for your business. However, it is different for corporations, limited liability companies, or businesses along that line. Online business owners can enjoy the freedom and convenience of using alternative ways of running their businesses without permanent physical addresses. Such options include having a virtual office, a virtual business address, a P.O. Box, and a coworking space's address among others.
Related Articles you Might be Interested in:
How to Access Eligible Online Businesses for Sell
The Best Ways to Acquire a Virtual Office