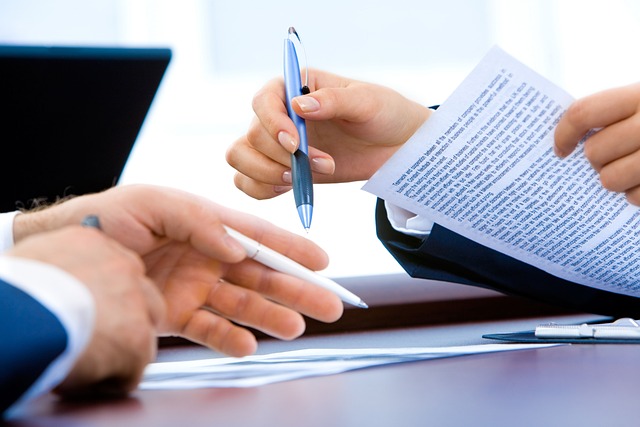 To register a business in different European countries differs for companies and nonresidents. It's possible that starting and managing a business is more difficult than earning money from it. However, to know which country to register your business, its critical to analyze the features of jurisdictions, the needs of the particular business and the compliance requirements for the type of business. For instance, in some countries it might be more profitable to register an export company than an IT start up. So where should you open your business in EU countries?
Countries to Register a Business In EU
1. Germany
Germany's economy is the fourth biggest in the world and the largest in Europe, making it an attractive site for new company ventures, corporate relocations, and business growth plans. Germany is good place to register your company since it has a robust workforce, an excellent economy, and a thriving demand for products. Thanks to its politically and economically secure environment, which is conducive to corporate progress.
Several businesses looking to establish themselves in Europe or increase their influence there see it favorably due to its strategic location inside the EU. It is ranked as the third-largest exporter and third-largest importer of products. In addition, to a high level of creativity across several industries. Leipzig stands out as a location that is drawing start-ups and many industrial expansions in addition to Berlin.
The Leipzig area and the free state of Saxony provide assistance for up to 30% of investment expenses for startups and growing businesses. Moreover, the Office for Economic Development in Leipzig actively promotes the regional economy by providing targeted financial assistance to small and medium-sized businesses.
Read: What is the Trademark Registration Process in Germany?
The European Regional Development Fund is made accessible to enterprises beginning, expanding, or migrating in Germany. Germany offers a variety of financial programs to assist corporate growth. In addition to the context of business capabilities, Germany also has a strong focus on innovation and research. In regard to the total amount of scientific and engineering research papers produced internationally, Germany is placed fourth.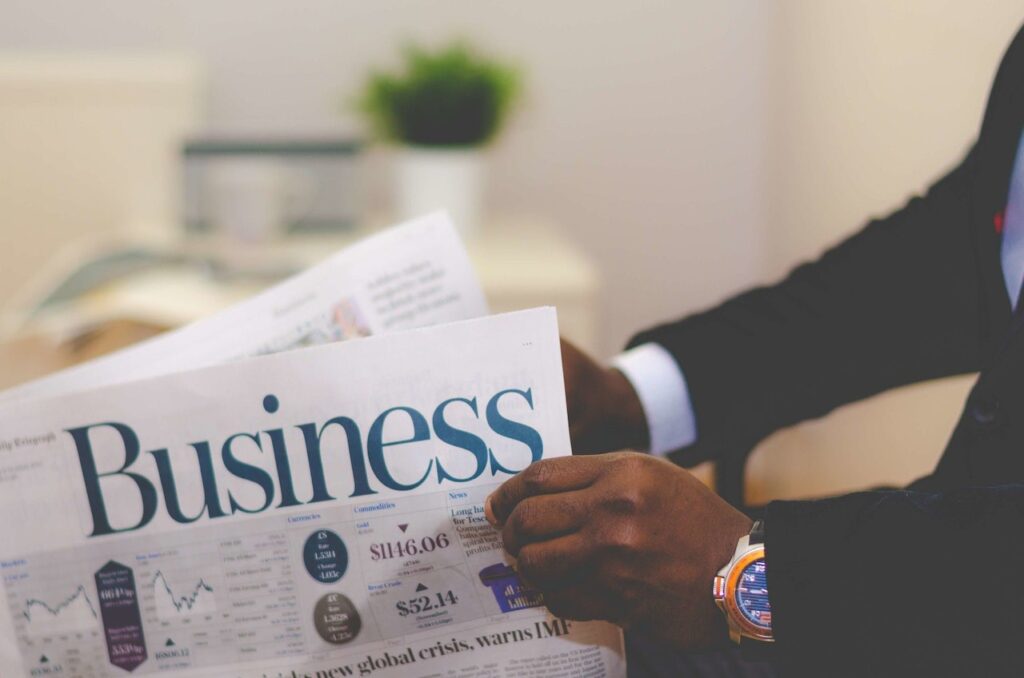 2. Ireland
As unexpected as it may seem, Ireland has made a significant recovery since the economic crash of 2008. The Irish government's exceptionally supportive stance toward entrepreneurship is mostly to blame for the economy's quick rebound. For instance, Ireland's low 12.5% corporation tax rate fosters an environment that is friendly to both small and large firms.
Read: Read: Step-by-Step Guide on How to Liquidate a Company in the Netherlands
Moreover, via Enterprise Ireland, the Irish government has created a comprehensive support structure for businesses at all stages of growth. Businesses from home and abroad can profit from a variety of government initiatives and financial assistance. Ireland also has excellent connectivity to all key EU areas and a highly advanced infrastructure.
3. The Netherlands
The Dutch are frequently credited with founding globalization and international trade. The booming economy gave rise to Amsterdam. Also, the government places a high value on maintaining a favorable business environment.
There are several reasons are register why you ought to register a business in Netherlands. You should begin by choosing a strategic location that gives you access to practically all markets in the Americas, Asia-Pacific, and Europe. Several factors include a strong economy that is always expanding, a vast talent pool, a high English proficiency rate, etc.
In addition, the nation is quite inventive. This indicates that the population is receptive to new ideas and willing to adopt them. Solid state funding for foreign investment is one of the Netherlands' major selling points.
4. Poland
While its economy is still recovering from the effects of the pandemic-driven financial crisis worldwide, Poland is emerging as one of the best places in Europe to launch a business. Poland is booming as a business hub because of a mix of cheap taxes (including business tax incentives sponsored by both the national and local governments), good protection of investors' rights, and the simplicity of starting up a firm.
In addition, the nation has exceptional access to a trained labor population and a macroeconomic stability climate, all of which help it draw in small investors and more funding for ongoing corporate ventures. Poland is becoming a leader in the area of innovation, development, and startup assistance.
The nation's start-up boom is being led by Lódz. It recently came in second place in Investment Monitor's Economic Zone Sustainable Recovery Strategy Awards thanks to a variety of fiscally friendly programs intended to attract new enterprises and relocated ones to Lódz.
The capacity of this region, as well as Poland overall, to draw in new companies has led to growth in a number of industries. This ability is largely attributable to a Polish government project called the Lódz Special Economic Zone."
A specific start-up assistance system, in addition to a national innovation center, stimulates business development, relocation, and startup in Poland by providing income tax breaks of up to 60% for certain investment expenses. The business environment, infrastructure, and legal framework in Poland are all intended to support the establishment of new enterprises, their growth, and their relocation from elsewhere.
5. Sweden
The high rates of corporation tax and VAT may cause some people to disagree that Sweden is among the best countries in the EU. First of all, establishing a business in this country is not too difficult. You have two options for registering your business: online or by mail. The registration procedure costs between 1900 and 2200 SEK and takes around two weeks. Without ignoring the fact that international business owners face no additional obstacles.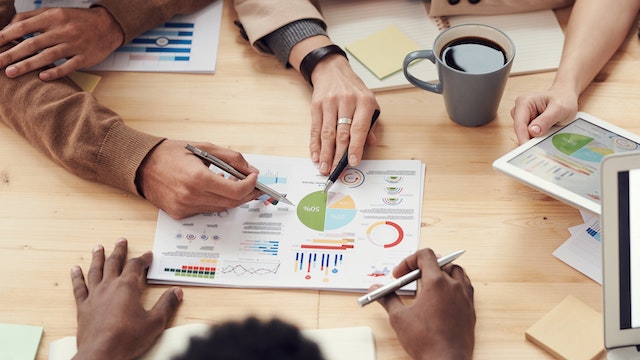 Read: What is a Certificate of Good Standing and Reasons your Business Needs It?
Sweden is also one of the nations with the most open economies and is self-sufficient. Economic and political stability, both of which are essential for a successful enterprise. It also includes a wide variety of advanced industrial industries. For example, chemical products, forestry, hydropower, industrial equipment, iron, automobiles, oil, medicines, fine machinery, steel, telecommunications, and so on. The Swedish people also benefit from a dynamic economy with an open market and substantial welfare benefits. With the help of different social programs, Sweden's exceptionally high taxation was intended to disperse income among the population more fairly.
Register a Company in EU
The question of where in Europe it is more advantageous or less expensive to register a business has no one-size-fits-all answer. You should take into account your alternatives for each particular business. Future plans are also crucial, especially if the business owner intends to apply for a resident visa in the European Union. You should choose the city where the main office will be situated and/or the major activity will be carried out when deciding where in Europe it is best to launch a business.
How to Get a Free Company in Germany
3 Reasons you Should Register a Company in Germany
Step by Step Guide on How to Register a Company in Europe