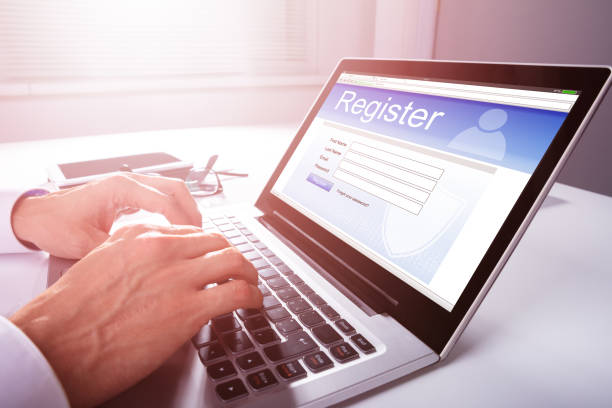 Despite its tiny size, the Netherlands has a lot to offer businesspeople that want to expand internationally. The Netherlands offers the best opportunities from a tax standpoint, a healthy business climate, and the most advantageous position to join the European markets. From this point, we may register your Dutch company in any EU member state. Moreover, with the assistance of our international offices, we can assist you in establishing local businesses in countries like Germany, Spain, and the Middle East (Dubai, Bahrain, etc.). In this blog, we shall take you through how to register a company in the Netherlands.
Why Register a Company in the Netherlands?
The Netherlands needs to be your first pick if you're an entrepreneur looking to grow your company in Europe. Every large business operating in the majority of sectors can attest to this. So why would one open a company in the Netherlands?
Even if you have a tiny business (startup) and don't anticipate much activity in the Netherlands for the first 12 to 24 months, you may simply create a business (on a cheap budget and in less than 24 hours!) with little administrative difficulties.
Additionally, you must select a legal form as a budding business from options like a sole proprietorship, a general partnership (vof), or a private limited company (bv). The legal form that is best for you will depend on your circumstances. It establishes who is accountable (liable for debts) and what financial advantages are accessible. To determine which legal structure will work best for your circumstance, use the tool Selecting a Dutch legal structure.
Read: 5 Tips to Starting a Successful Online Marketplace
Registering a Company with The Kvk
After you have chosen the sort of business you want to launch, you must register it with the Dutch Chamber of Commerce, or KvK (Kamer van Koophandel), so that it may be added to the Dutch Trade Register. You must be registered with your local authority in order to register your business; if not, you must present verified documentation of your overseas residence. You must decide on a business name and write out an outline of your operations. On the KvK search page, you may look up existing company names.
How to Register a Company in Netherlands?
Step 1
You must first decide on a legal structure before launching your firm. Depending on your decision, you may be held personally, jointly, or corporately liable, as well as having tax responsibilities. In the Netherlands, business structures with and without corporate legal identity are the two primary categories of legal structures. A firm has a legal identity if it has a legally distinct existence from its owners, managers, executives, and founders. As a result, it has the capacity to bring or defend legal actions on behalf of the whole organization.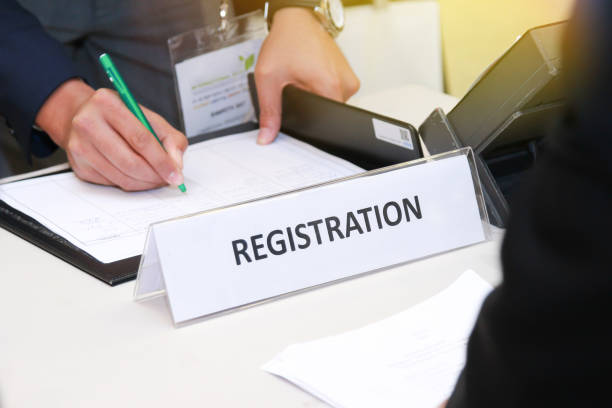 Step 2
Your business must be included in the Commercial Register (Handelsregister), which is kept up to date by the Chamber of Commerce (KVK – Kamer van Koophandel). This must be accomplished no earlier than seven days following establishing your business, or even sooner, wherein case registration will start to take effect a week before the commencement of the business. The following paperwork is necessary for registration:
A service number for citizens (BSN – Burgerservicenummer)
An English address
An appropriate commercial name for the company
Decide on a legal form.
Step 3
A distinctive 8-digit KVK number, which serves as documentation of your registration with the Netherlands Chamber of Commerce, will be sent to you after your company has been properly registered in the Commercial Register. Deregistration with KVK is required if you want to dissolve your firm.
Read: 4 Ways you can Operate a Foreign Company in Germany
How Can You Obtain Details of a Registered Company? 
You can only get the information in the Dutch version of the Commercial Registry. This includes a particular KVK number, the name of the business, or the address. However, the data below is essential when trying to locate a business;
Name of the business
Contact information, including address, phone number, and email address
Date of incorporation
Information on branches
Directors and permitted signatories
Number of personnel
In addition to publicly available information on registered businesses, the Commercial Register also includes information about businesses and organizations that have been deregistered but may still be susceptible to prior liabilities and financial problems.
What Advantages Come with Registering a Company?
Having a Dutch company registered has a number of advantages:
Privacy by utilizing nominees – The confidentiality of the real shareholders and directors may be protected by employing nominees.
Double taxation agreements – In order to avoid foreigners from paying multiple taxes on the same income, The Netherlands has signed many agreements that prohibit double taxation.
No minimum allowed capital requirement – Since of 2012, businesses with Dutch registrations are no longer required to disclose a minimum authorized capital amount.
Two shareholders: The very minimum required for incorporation is the declaration of two shareholders.
Read: Step By Step Guide to the Ajman Free Zone Company Registration
Can You Register a Company as a Foreigner?
You can create a business in the Netherlands as a foreigner or import one from another country. There are prerequisites that must be met, the most important of which are legal residency and a "license" to work in the Netherlands. This is distinct from the "Start-up Visa," which links a residence visa to the firm that is established in the Netherlands.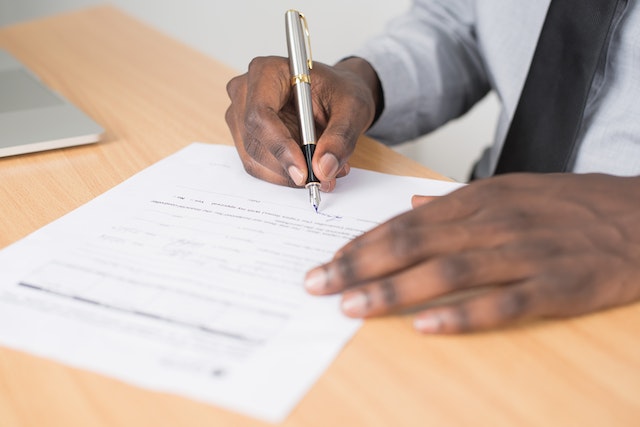 For example, you'll need to have a legal address. This may include getting both an entrance visa or permission as well as a residency permit. It doesn't matter what kind of business (legal form) you have, such as a sole proprietorship, a Dutch private limited company (BV), or a branch office of a foreign corporation, as long as you live in the country.
Opening a Business Banking Account
Opening a company bank account is very essential. Your business management will run much more smoothly, which will free up more time for you to operate your company. Also, having a separate account will ensure that your personal assets are safeguarded in the event of fraud or bankruptcy. There are several online banks in the Netherlands that provide business bank accounts.
Can Company Incorporation in The Netherlands Work?
If you intend to continue to operate in the Netherlands over time, formation of a company there makes sense. As a Dutch firm, you'll need to project a local image to your prospective market. If it fails, it won't have an impact on your current business.
Another justification for forming a Dutch corporation is the involvement of local shareholders or investors who won't receive a cut of the group's overall revenues. Through the Dutch registry, the benefits and drawbacks of business establishment in the Netherlands and Dutch branch registration will be analyzed, together with complete cost overviews and tax computations.
Related Articles you Might be Interested in:
How to Notarize your Documents Online
Three Reasons Why you Need a Compliance Professional for your Business