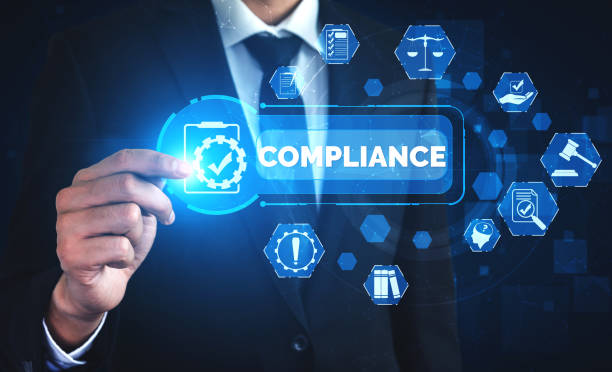 Peer-to-peer lending, an online financial services that have grown to represent multi-billion dollar businesses. It has been made possible by advancements in fintech and has since been widely used. Peer-to-peer (P2P) lending, sometimes referred to as microlending. It is the process of providing small loans to other people or companies online using a lending platform that connects both parties for a more rapid and effective loan procedure.
Due to the inherent dangers of financial fraud, P2P lending companies must make sure they have always had an AML/CFT system in place. The systems will help to coping with the illegal dangers they encounter and must be aware of the compliance requirements of the jurisdictions wherein they operate.
Money Laundering in the P2P Sector
Money laundering, is the process of disguising the illicit sources of financial gains from illegal activity. By hiding the source of money that was gained illegally, the criminals may be able to avoid penalties. The most frequent money laundering violations are defined by the Proceeds of Crime Act of 2002.
In order to protect clients, the Money Laundering, Terrorism Financing, and Transfer of Funds Regulations 2017 are applicable to all licensed enterprises. And including banks, raising societies, and credit unions. By following these regulations, these firms must guarantee that the financial firms' services aren't being used to launder money . Furthermore, they do that by doing enough risk-based due diligence on customers.
In practice, this means that banking institutions must do a sufficient and reasonable background investigation on their clients. This will ensure the clients aren't engaged in any unlawful economic transactions and are only using legal funds. Underneath the 2017 rules, banks are only allowed to provide pooled client accounts if specific requirements are satisfied. The requirements frequently include risk evaluation, regulations, and evidence of due diligence. Some banks are concerned that P2P lending platforms regularly use pooled client accounts without doing the essential checks as mandated by the 2017 law. The P2P industry's enhanced secrecy raises the risk for those who participate.
Read: 5 Tips to Starting a Successful Online Marketplace
What Potential Dangers Arise from Peer to Peer Money Laundering?
The main causes of P2P money laundering dangers are online financial services' anonymity and the lack of regulation in these still-evolving kinds of financial services. By applying for loans projects online, thieves may be able to hide their identities and avoid activating AML protections. In order to use the services, fraudsters may use false information in their registrations. Additionally, they can engage proxies to act on their behalf.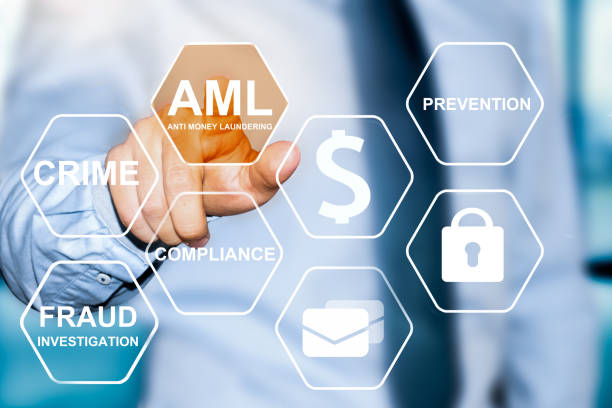 The sale of stocks in an ostensibly legitimate company while actually soliciting investors for the purchase of illegal goods. In contrast, P2P lending businesses could make it possible for money launderers to transfer illegally obtained money to recipients without the need for regulatory scrutiny.
Both peer-to-peer lending services frequently include the transfer of funds across international boundaries. In this situation, regulatory variations such as identity authentication or unusual activity reporting requirements may be exploited by money launderers. Financial organizations may find it more difficult to prosecute individuals for laundering money. This is due to the practical problem of tracking illegal payments between jurisdictions.
Read: How To Avoid 5 Common Startup Accounting Mistakes
Peer-to-peer financing strategies can be used to take part in "structured" transactions. In actuality, this requires sending money via several transactions between various platforms. Due to the ease of use and quickness of peer-to-peer lending, fraudsters may be more likely to participate in organized operations. And give illegal money a more realistic appearance.
AML and Compliance in Business Needs Basic Software Types
Transaction Monitoring Software
This program aids in the detection and prevention of suspicious behavior. And any other irregularities that support money-laundering operations in P2P networks. Ultimately, you should report any such unauthorized transactions to the appropriate authority in order to stop them from occurring again. Some of the features covered by AML software are Alert and Case Management, Watch List Screening, and Transaction Monitoring.
Currency Transaction Reporting
This section of the AML software identifies financial transactions with big sums of money. In addition, it can recognize large numbers of little transactions adding up to a substantial sum of money or capital, and these operations are mandatorily notified.
Read: Best Ways to Start a Payment Facilitation Business
Systems for managing customer identities
All persons who have been prohibited and flagged to an organization as well as those who have been blacklisted are the main focus of this category. AML software, auditing, and reporting are the last steps in the detection process. Certain aspects including sanction checklists, the politically exposed person (PEP) checklists, fraud identification systems, false positives, and organizations garnering negative media attention are also recognized.
Software with a compliance focus
This approach aids in following key AML compliance requirements, keeps thorough staff records, plans audits, and traces reports filed to regulatory bodies. The compliance parameter also includes Know Your Customer (KYC) / Customer, Due Diligence (CDD), Due Diligence Screenings, and Enhance Due Diligence (EDD).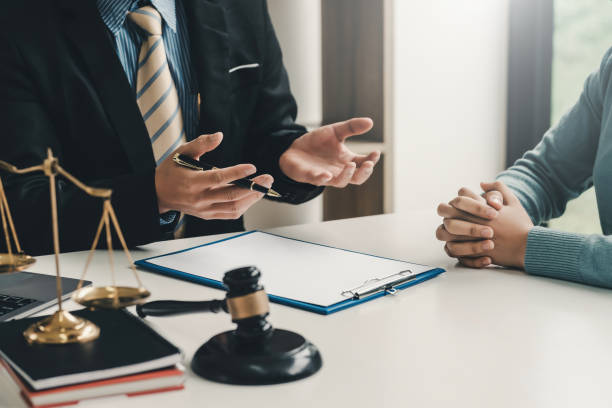 As the financial industry is undergoing revolutionary change, tech-savvy clients want banks to provide a smoother and faster experience. ML for anti-money laundering recognition is the future of online banking. Financial organizations such as banks are adopting new technological advancements. as a result, and they are incorporating intelligent automation ML into their AML compliance solutions. This enables banks to handle massive datasets, swiftly detect and stop fraud, and ultimately improve operational efficiencies, save costs, and increase profit.
Services for Peer to Peer Money Laundering
Companies should try to incorporate an appropriate AML software platform to manage compliance requirements for peer-to-peer lending or crowdfunding. In addition to increasing the speed and efficiency of CDD and transaction data collecting and processing, automated AML technology also helps to lower the possibility of human mistakes. The ability of AML software solutions to expand with a company's compliance requirements offers continuing compliance in dynamic regulatory settings.
The Need for Compliance
In summary, because start-ups first saw the new compliance processes as obligatory rather than advantageous, they did not adopt them. This has now changed, and the restrictions are now seen as an essential component of their company strategy. Therefore, they are taken into account throughout the creation of new products. A company's connections with its banking partners, shareholders, and regulators will be better the stronger its AML and compliance processes are. It's therefore essential for all companies to be compliant with respective regulations. To meet the wide requirement of compliance, companies and lending platforms can seek help from compliance professionals.
Understanding Compliance Requirements for Payment Platforms in Netherlands