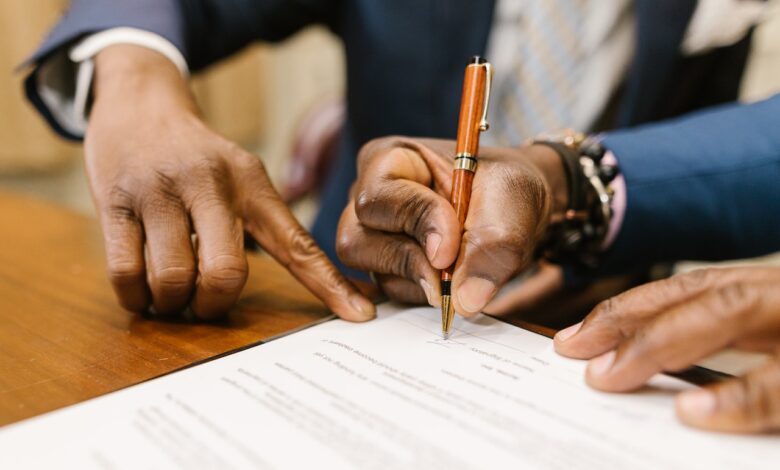 A certificate of good standing also known as certificate of authorization is issued to businesses as proof that they exist and are allowed to transact in their respective registration states. It may be granted to an organization that was first created in the state. It can as well be an entity created abroad and listed as a foreign nation in the state.
In some states without acquiring a certificate of good standing, a corporation can lawfully operate in the state in which it is registered. However, it's always essential to have one in case it is required by law or asked. Also doing so ensures that your business stays compliant to state policies.
Authorization Certificate
A domestic corporation's "Certificate of Good Standing" and a foreign corporation's "Certificate of Authorization" are equivalent documents. Typically, the Certificate of Authorization states that a foreign company, a corporation incorporated inside another state—is permitted to conduct operations within the state.
For instance, an Ohio-incorporated company typically receives a "Certificate of Good Standing" from Ohio. From other states, i.e., foreign nations, this would receive a "Certificate of Authority."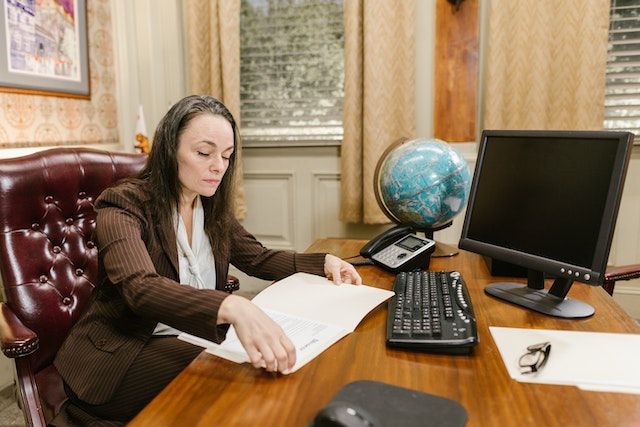 Read: Step By Step Guide on How to Register your Business in the UK
Why is a Certificate of Good Standing required?
It is essential to have a certificate of good standing when conducting regular operations.
There are instances where the company has to get a certificate of good standing even if it is not a need to conduct business in the state.
There are several scenarios when business owners may want a certificate of good standing:
In order to establish a company bank account
To get into a deal with a different business
To seek a business loan from banks and other financial organizations in order to finance the business
In order to compete for government contracts and insurance coverage
To update certain licenses and permits
Create a system that enables you to handle credit or debit payments
Registering the company in a different state
In order to work together with possible business partners
To transfer the company to another enterprise
To ask possible investors for funding
Businesses that violate state laws risk fines and outright exclusion from state court proceedings. For the sake of your company, it is therefore wiser to play it safe rather than take the chance.
How to Obtain a Certificate of Good Standing?
A company always requires a certificate of good standing when requested. In most two circumstances will need the submission of a certificate of good standing:
Someone or an entity with which you have a business connection requests one from you. This is especially usually the case when you wish to create a corporate bank account, configure account receivables or debit card transactions, or submit a credit application in the name of the company.
You submit an application to register your company as a foreign corporation in another state. In order to register a foreign corporation, it is typical for such a state to need a certificate of good standing from the jurisdiction where the firm was founded.
You won't be able to receive a certificate of good standing if your company is exempt from the state's requirement that it registered. You will only require a certificate of good standing if one is required when your company is registered. After that, you can receive it from the state agency where your company is registered or from the state agency in the state where you are operating as a foreign organization.
Read: How to Get a Virtual Company License
Getting a Certificate from the State's Business Registration Office.
A certificate of good standing is available from your state's company filing office. This is frequently your state secretary's office (or one of its subdivisions). Yet, in other circumstances, you'll need to locate the corresponding organization in charge of registering businesses and keeping state records. Depending on where you live, you might be able to submit a request for a certificate in person, online platforms, via phone, mail, email, or fax in addition to other methods.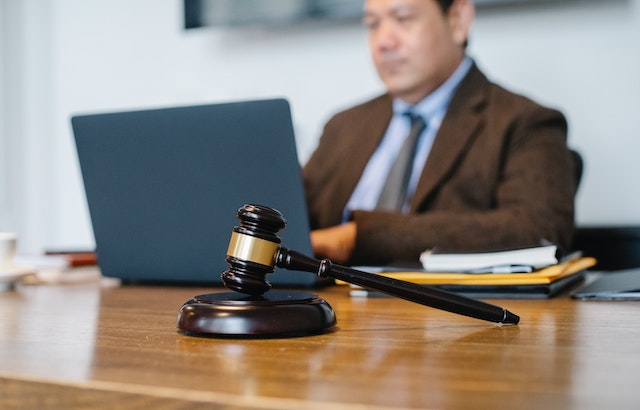 How to Ensure that Your Good Standing Certificate is Appropriate
Ordinarily, certificates of good standing contain expiration dates, which might change depending on the state and the purpose. For instance, one lender could need a certificate that is no more than sixty days, while another would be content with one that is up to a year old.
Certificates frequently have a 90-day validity period. To determine whether your certificate has any validity, check with the organization that issued it. If you wish to engage in commerce in a state in which you are not registered, you might need to register there as a foreign nation and present a certificate of good standing from your home state. Make sure your certificate is still valid before submitting it to a state because various states could need that it be issued within a specific time frame.
Adverse Effects of Being In Bad Standing
If your company is not in accordance with local rules or standards, the outcome is often a change in your current performance with the state. Before enacting an unfavorable status change, certain states offer substantial chances for rectification, while others do not.
Read: How to Get an Address Somewhere you Don't Live
A state can apply fines or penalties if a company doesn't comply and loses good standing. A law violation might lead to the business's administrative dissolution and the erasure of the limited liability safeguards for the implicated parties.
Regular, preferably monthly, checks of your entity's status with the state are crucial. Depending on the organizational makeup of your company, doing this manually may be time-consuming and difficult, yet it's definitely worth the effort.
To sum up
Certificates of good standing necessary for business owners. You could also need one in the event that you wish to apply for just a government job, a business loan, commercial insurance, or expand your firm in another way. The good news is that obtaining a certificate is often simple and affordable.
Related Articles you Might be Interested in:
How to Get a Certificate of Good Standing in the UK
3 Best Online Notarization Platforms