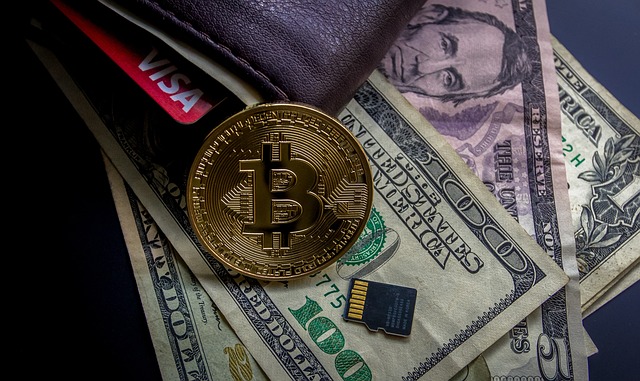 Businesses can take credit cards, e-checks, and recurring payments via third-party payment processors without establishing their own merchant accounts. The majority of third-party payment processors quickly accept applications, unlike merchant accounts, which need a long application procedure. As a result, you may start selling immediately away. In addition, third-party processors provide straightforward flat-rate rates as opposed to convoluted merchant account charge structures.
Third-Party Payment Processing Definition
Understanding what a third-party payment processing firm does can help you make an informed decision about whether or not it is the best option for you.
The use of third-party payment processors, also known as payment aggregators, frees up merchants from the requirement to open their own merchant accounts in order to accept internet or credit card payments.
The goal of third-party payment processing business organizations is to facilitate merchants' ability to operate efficiently, have straightforward payment flows, and complete transactions. Therefore, you won't have to bother about creating or managing a merchant account. You may easily open an account with a third-party payment processor and have them handle all of your transactions.
Read:
The Operation of a Third-party Payment Processor
Following the completion of a card transaction, a third-party payment processor puts the proceeds into an account used by several merchants collectively, known as an aggregate merchant account. The remainder of the money is subsequently sent to the small business's bank account after the processor deducts processing costs.
How soon cash is made accessible to the firm is the main distinction between a third-party processor and a merchant account provider. Funds can travel slowly through third-party payment processors, but companies with their own merchant accounts have quicker access.
Read: Debt Recovery: How to Deal with Non-Paying Clients
A third-party payment processor has the discretion over how many businesses use its merchant account. Many businesses may share a single account with thousands of retailers. Whatever the quantity, reliable third-party payment processors keep track of your money and make sure you get paid fairly for each transaction.
When to Employ a Payment Processor
For firms that process less than $250,000 in credit card and internet payments annually, third-party payment processors are typically the best option. Third-party processors are the ideal solution for small businesses that operate in the internet, retail, and multichannel industries because of their straightforward fee structures and seamless sell-anywhere technologies.
Nevertheless, many multimillion-dollar companies utilize third-party payment processors. Businesses that generate large amounts of sales may be able to negotiate cheaper costs and benefit from the user-friendly, simplified technology that these all-in-one payment systems provide. Still unsure if using a third-party processor is the best option for you? This might be useful:
What are the Benefits of Third-party Payment Processing?
Third-party processors have grown to be a highly common option for small firms in recent years. Since many traditional merchant account providers have been unable or unwilling to provide a similar service, they have dramatically reduced the market share of those suppliers. Third-party processors provide several benefits for a small business owner, as we'll see below.
Read: Virtual Credit/Debit Cards: How Do They Work?
The following three characteristics, however, are the actual drivers behind why merchants pick them:
Streamlined procedure for approval
Price Transparency
Lack of dedication over time from internal tea members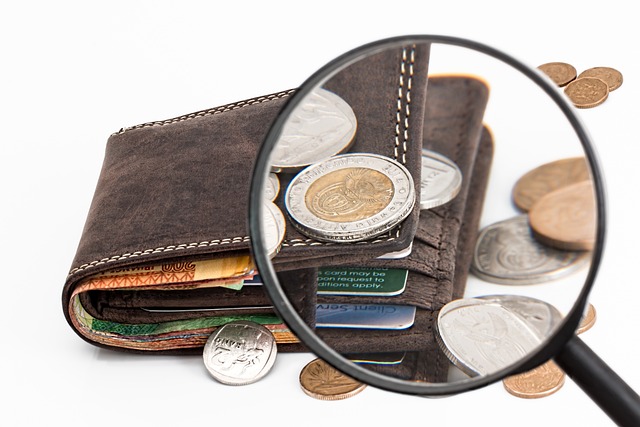 Or, to put it another way, third-party processors are generally thought of as being less complicated and more affordable. In reality, this notion doesn't always hold true, despite the fact that it does frequently. It's crucial to recognize that both options—a third-party processor and a legitimate merchant account—have benefits and drawbacks and that the greatest decision for your company now might not still be the best choice for it a year from now.
Negative Aspects of Employing a Processor
Using third-party payment processors might result in the following problems:
In certain circumstances, higher expenses. They sometimes have greater transaction costs than having your own merchant account since third-party payment processors are paying other fees on your behalf.
Fewer options for devices. Numerous third-party payment processors have proprietary credit card readers and are incompatible with equipment from other manufacturers
Higher possibility of blocked accounts. A third-party payment processor may freeze your account and retain your cash while it conducts an investigation if it believes you have engaged in fraudulent activities. During this period, you are left without access to your money.
Read: eCash 101; Definition and Benefits
Third-party payment processors are not as prevalent as conventional merchant account providers. However, the majority of them are well-known brands among both consumers and business owners. In addition, there are a number of additional companies that sell business software that includes payment processing utilizing the third-party processing model as an optional element of their service.
Compensation for Risk in Third-Party Payment Processing
Any company that accepts credit or debit cards runs the danger of abrupt account holds, freezes, or terminations (and should learn how to prevent them). However, if you register with a third-party processor, the danger is, however, greater. This is true because third-party processors frequently let you open an account and begin processing transactions without first undergoing the drawn-out underwriting procedure necessary to set up a full-service merchant account.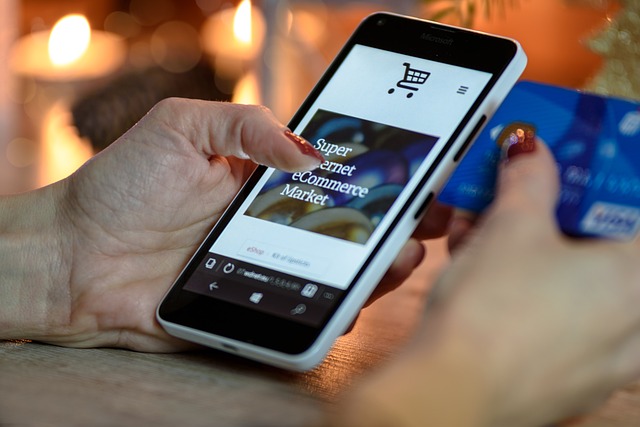 How do you stay out of this predicament? The possibility of a hold, freeze, or termination cannot, in fact, be completely eliminated by any method. However, by using the following recommendations, you can lessen the likelihood that you'll ever encounter this issue:
Be absolutely upfront about the nature of your company and the goods and services you offer.
Reduce the likelihood that a fraudulent transaction will go through by adhering to all compliance recommendations.
To reduce the chance of chargebacks or friendly fraud, use all advised measures.
In the event that you lose access to your account, have a backup plan in place for collecting payments.
Last Remarks
You require an effective means of processing payments if you are a small business owner. With third-party payment processors, you should expect lower card processing costs and a better overall payment experience whether you're looking for your first merchant processor or have finally figured out how to make a more educated choice.
Related Articles you Might be Interested in:
5 Best Third-Party Processors you Can Comfortably Use 
How to Open an Account with  a Crypto Payment Processor
How to Get  a Virtual Payment Debit Card