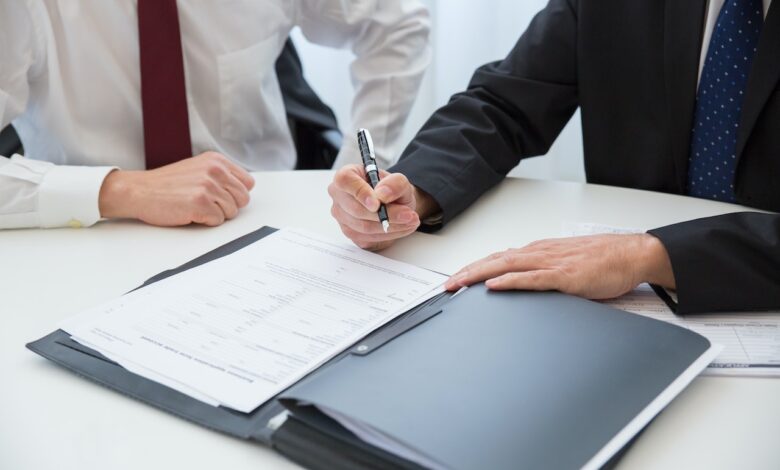 You must learn how and where to register your business before you begin selling your first goods or engaging new customers. When starting a business, you have a few distinct options for organizational structures. You have certain responsibilities regarding when and how to establish your firm, depending on whether you register as a sole proprietor, partnership, or limited company.
The Steps to Register your Business
Determine the Type of Business
Choosing the kind of business entity you want to create is the initial step in the registration procedure. After that, you'll have to register your new business with Companies House or HMRC.
When registering, you have a few options for business formations in the UK. The best choice for you depends on your sector, whether you want to hire staff, however much turnover you anticipate the business will have, and other operational factors.
Sign Up for a UK Business Name.
The next step is registering your business name with Companies House. Ensure that no other business or company uses that name before registering it. You can use the Companies House company name availability checker. If it hasn't already been trademarked, it's a wise idea to do so to prevent others from using it.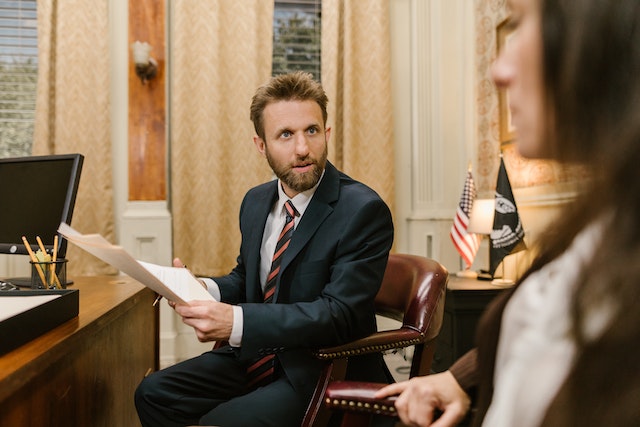 When selecting a name, you should keep a few factors in mind, such as ensuring it's distinctive, unforgettable, and fits with your niche and messaging. From a compliance perspective, you must ensure that the name does not break the following laws:
Identical to: After doing a search on Companies House and finding that your recommended name is identical to an existing registered business, it either signifies that perhaps the name is already in use or indicates that there are only very minor variations, such as the incorporation of the symbol "&" in place of the word "and." In any case, only if the business using the name gives you formal consent, you cannot register this trademark.
Read: How to Get a Virtual Company License
Additionally, a business name that is extremely similar to one already registered by another party will be disregarded. Despite their distinct wording, the identities are too close, and the company with a similar name will use them.
Provocative language: Generally, most people won't select a company name that contains a swear word, a racist comment, or a phrase that is offensive to a particular religion. Make sure the comedy in your business name is appropriate if you're considering doing so
Sensitive terms: The UK government has a list of words that require special authorization before being used in a company name. For instance, the Financial Conduct Authority must grant you authorization before using the word "insurance" in your name. Also requiring specific authorization are terms referring to the royal family, such as His or Her Highness, Prince, Queen, and Windsor.
Create the Memorandum and Articles of Association.
The business's constitution has its memorandum and articles of association. The holders of the original shares formally state their consent to the formation of a business by signing the memorandum of association, a brief agreement that often contains a number of common terms. In order to form a corporation, the memorandum of association must be submitted to Companies House.
The company's "rule book"—the articles of association—lays out how the executives are to manage the business on behalf of the owners. Many businesses use the private firm Model Articles, which address most situations. The corporation can alternatively use customized products if there are exceptional needs – such as when seeking legal advice
Pick a Reputable Address for Your Company
Every firm operating in the United Kingdom requires a physical address that is accessible to the public. You can make this your residential address, your place of business, or some other place.
Read: Business Registration; A Universal Guide to Entrepreneurs
The address must be an actual place (not a P.O. box) where delivery and receipt of papers can be verified. Having said that, it isn't necessary for it to be the address of the place from where you manage the business.
You may easily discover other experts that give the use of their corporate addresses for a charge, for instance, if you want to work remotely but do not wish to disclose your residential address.
Await Approval of the Firm Creation.
Until you obtain authorization from Companies House, which will verify the data you provided, you cannot begin to run the firm as a limited company. The good news is that if you file online, your new business will be approved rather quickly. Through Inform Direct, where the UK Trade Registry carries out many of the essential checks before even sending the incorporation to Companies House. On the past we've seen new business registrations accepted in as little as 10 minutes. The approval procedure will take longer if you file for a new corporation using paperwork.
Obtain your SIC Code
You must locate your Standard Industrial Classification of Economic Activities (SIC) code as part of the UK business registration process. These SIC codes categorize companies according to their industry and form the foundation for analyzing and presenting statistical data on different sectors. The objective is to assist Companies House in determining the type of business you are running.
Read: What is Privacy Compliance? The Ultimate Guide
Create a UK Business Bank Account.
You must create a business bank account if you are establishing your firm, for example, as a limited corporation.
You must give the bank the following details to do this:
Identification cards (such as a passport, biometric residency permit, or national ID card) for each director and partner
proof of your company's address
Companies Residence identification number
estimated yearly revenue of the company
A director or shareholder in your company doesn't need to dwell in the UK in order to establish a business there. However, it is challenging to create a bank account if no one associated with the firm is a citizen of the country. If that is the case, you can talk to your bank about your circumstances.
Final Verdict
Registering your business in the UK might be intimidating because of the many stages required and the fact that your company's future is on the line. Our professionals at UK Trade Registry will assist you in case the procedure of business registry is difficult.
Making the procedure as comfortable as possible requires completing the aforementioned straightforward steps. Working with a professional lessens the work and saves you time to go through each step individually.
Related Articles you Might be Interested in:
How to Open an Offshore Business Bank Account