Startups
Business Registration; A Universal Guide to Entrepreneurs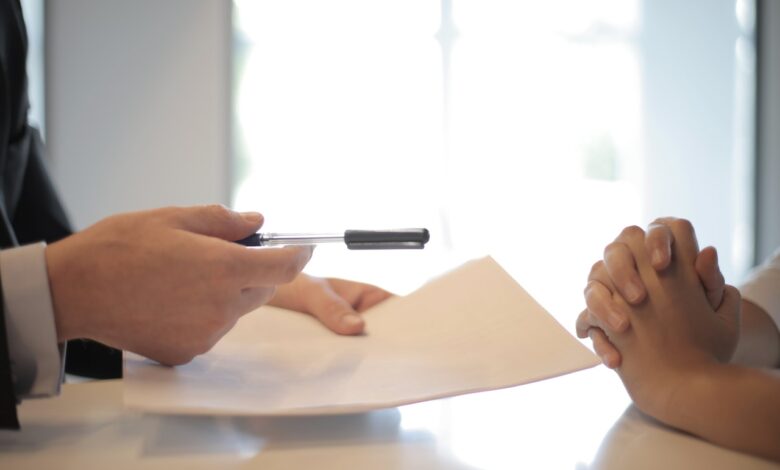 The idea of starting a business can be thrilling. As an entrepreneur, you have a long way ahead of you to achieve the dream of running a business successfully. Nonetheless, your entrepreneurial journey involves registering your business. This may seem daunting, especially if you are a newbie.  Why do you need to register your business? What are the steps you can take to get it done? Please read this universal guide that has tips to help you in your business registration process.
Why Register Your Business?
Do you know of businesses that are operating without being registered? You can certainly name a few if you have interacted with a good number. So, if they run smoothly without being registered, does it mean it is pointless taking the bold step? Not exactly.
Business registration will make your business officially recognized by the government. Furthermore, when you register your business, you secure the assets, both personal and for your business. Therefore, even when you get sick or in the event of death, the continuity of your business is a guarantee. Its ownership can change, and you can sell it to another business.
Besides, you gain your client's confidence and trust when registering your business. After all, registering your business assures them that you will stick around for some time. Remember, customers, rely on legitimate brands. Hence, registering your business gives it the credibility that potential customers, suppliers and other business ventures are looking for.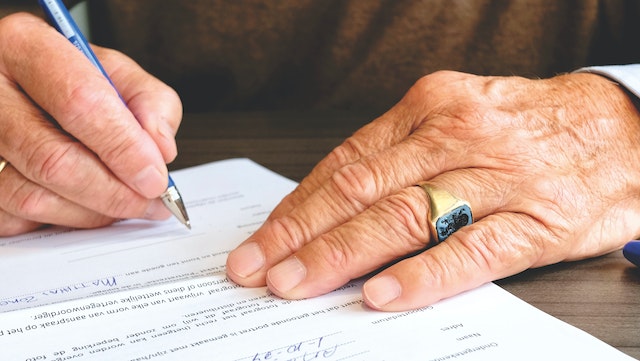 Read: Startups; How to Always Keep A Tax-Ready Accounting System
At times, you may need to finance your business. How will you approach financial institutions for a loan when your business is not registered? They will need the business registration details and documents. Thus, ensure you register your business so that when you need finances to expand it later on, you have the registration information to show before getting the loan.
Steps to Register Your Business
Business registration may seem quite complex. However, taking the right procedure gets rid of all the potential hassle. Below are the 6 steps you should take;
Name the Business
Choosing a name for your business is a hassle many entrepreneurs face. However, it is important because registering a business creates a brand, and your business needs a name to identify it. Therefore, to run an online business, you must first pick a name for it. Notably, go for a unique, catchy name that is easy to remember.
Also, you can choose the name depending on your niche. You can check out what other competitors in your niche have named their businesses. Importantly, as you choose a name, make sure it is long-lasting. Pick a name that will still be relevant years later.
Register Your Business Name
Once you have that unique, long-lasting and easy-to-remember name for your business, you can register it with your country's patent and trademark bodies. For instance, if you live in the US, go to the United States Patent and Trademark Office (USPTO). However, check and confirm that the name you pick for your business does not resemble an existing company's name or trademark before registering it. This is because your registration will be objected to when you use details for a business name that already exists.
Pick Your Business Entity
As an entrepreneur, you should choose the type of business entity you want to register your business in. It can be a corporation or a limited liability company (LLC). What is the difference between these two?
Read: 5 Things you Need to do Before Buying a Business Abroad
When you start your business as an LLC, you have much time at your disposal, thanks to reduced paperwork. This means you can shift your attention to other areas of the business. The beauty of this type of entity is that it keeps your matters and things separate from your business's. On the other hand, registering as a corporation means developing your business from a sole proprietorship to a legally recognized company.
Choose Where to Register the Business
With the business name ready, and the business entity to register the business chosen, the next step is choosing where you want the business registered. The rates of taxation vary from one state to another. Therefore, you should be very keen when making this decision. Also, you can consider registering the business in a state with very low tax rates. After all, you want to save some money in your business. Notably, there are states which do not charge sales tax. You can always know the taxation rates by contacting professionals or checking on government offices.
Read: Why you Should Rent a Virtual Office Instead of Buying One
Apply For Federal Tax Number
Other than registering your business on a state level, you should register it on a federal level. This calls for a federal tax number, also known as an employer identification number. It offers social security to the business. Notably, this number will come in handy when you need to either file your tax returns, submit business reports and submit your tax forms,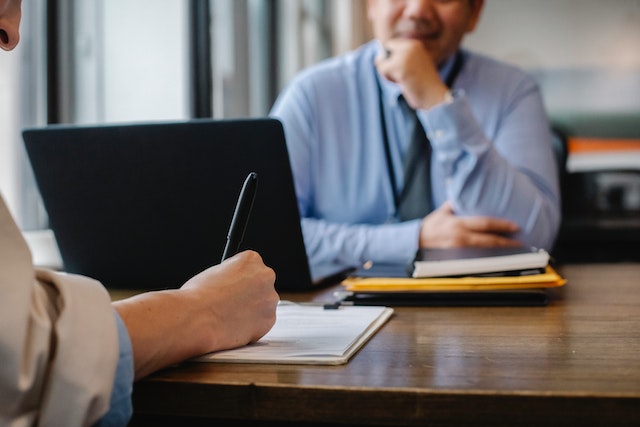 Open a Business Bank Account
A business bank account is key in business registration. With this asset to your business, you can keep your funds and assets away from those of your business. Thus, rather than giving your customer your bank account, or your full name as a mode of payment, a business bank account will work best. It portrays a level of professionalism and credibility.  Nonetheless, the customers will be confident in your business, trusting it to be legitimate. Besides, the separate bank account allows you to monitor the amount of money your business makes.
Worry no more if you haven't thought of the most appropriate bank to open a business account. You can complete the process in a simple step with certain online programs. Thankfully, bank Pro can easily help you find a bank account of choice for your business.
Get Your Business Registration Done
 You should take key steps as an entrepreneur to run your business smoothly. An example is business registration. It offers a variety of benefits that you don't want to miss out on. Besides, the steps to registering a business reveal a less complex and daunting concept, especially when done right. Nonetheless, virtual business takes the burden off your shoulders if you want a simpler way of getting done with the business registration processes. Also, if you need compliance documentation, manuals and reports for your business registration, Compliance 24 is here for you.
Related Articles you Might be Interested in:
How to Register your Business in Germany in Five Steps
3 Steps you Can take to Ensure your Business in Compliant
How to Easily Start a Virtual Business