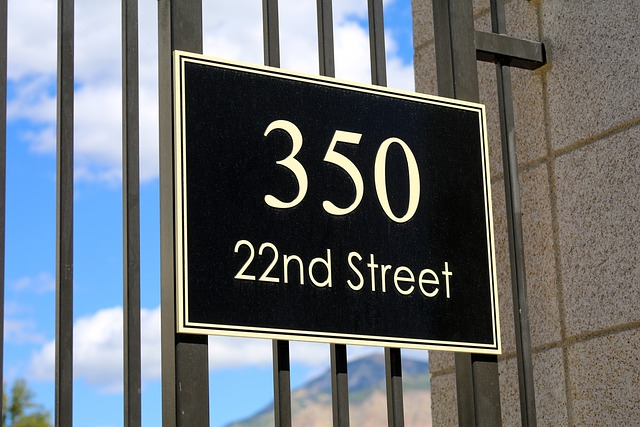 It would be best if you undoubtedly thought more when you come across a local company's mailing Address. Depending on the postal code, you can identify the street name or, at the very least, determine what area of town it is in.
However, a growing percentage of online or home-based enterprises need a storefront or physical business facility. Business owners must have a postal address mainly for marketing and maintaining confidentiality. Notably, if you use your resident locality for business purposes and relocate, your company address will also change. This might result in missing vendors or client checks or payments. No matter where your life and work take you, you can always have your virtual business address.
What Exactly is a Virtual Address?
With a virtual mailbox, a virtual address provides you access to your mail remotely as well as the opportunity to establish a firm in a different city without restrictions to a certain location. A virtual address is a legitimate street location that you may use for mailings or commercial purposes without physically occupying the property for yourself or your company.
On What occasions will You Need a Virtual Location?
1.When you're New in the Area
A new address or information about your origins may be necessary if life leads you in a different direction. This will assist in keeping things organized. For instance, a virtual street address that you may use on documents could expedite the process of moving out of the province or to a new location. While planning your relocation, you might need to apply for permissions or set up shop.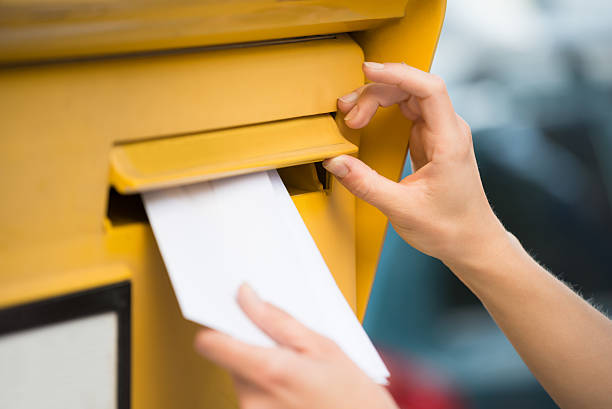 Read: Top 5 Best Countries to Start a Business In
2.When Relocating
A virtual address provides you something your frequent movement won't: a fixed residence. Whether you're planning a move across the country or a few miles away, this is true. You will require a postal business address in your state of residence if you are running a company and wish to maintain its registration there. Transferring the registrations to a virtual address before you leave will retain your company's corporate headquarters in the city where it all began.
3.When You Need a Document Management Program
Businesses need swiftness. The delivery of your mail from other firms takes up to a week. Every fresh piece of mail that comes into the Virtual Postal Address is analyzed and made accessible right away within one business day.
Let your virtual company location receive deliveries of your official correspondence. When they are received, all mail, letters, and parcels are scanned, and the resulting photos are then posted to your virtual mailbox. You can select which mail and parcels you want to be forwarded to you, kept at your facility, or shredded if they're optional.
Quickly and easily handle time-sensitive correspondence. Get a scanned document from the mail right away. Analyze significant mail and rapidly scan items to answer from any location in one spot.
What are The Benefits of Using a Virtual Address
a) Be Discreet about your Home Address.
Many entrepreneurs who run startups risk their privacy by using their residential locations for professional contact. Although if you operate your business from home, having a virtual business address will provide you with a professional address that will keep your personal and professional lives apart. You may receive a business address guaranteeing your privacy when you open a virtual local account. 
b) Builds a Professional Business Image
Since the location will appear on the map as an office complex, this can help you project a professional appearance to your clients and demonstrate that you represent a real firm. As a result, your startup gains a greater reputation and client trust.
You may do internet searches using your virtual company location. In addition to providing you with a local, credible presence, your virtual company address is crucial for fostering confidence with potential clients and consumers. Some advantages of having a virtual business location are; Your company will get clients, a review platform, and business growth if you include your virtual work address on search engines.
c)Saves Time
When you want your stuff and require them immediately, some sensitive packages cannot be shipped to a PO Box, leaving you in a rather awkward situation. Additionally, sending these fragile things to a residential location puts them in danger. This might delay delivery and jeopardize your company's security. A virtual location resolves such issues by guaranteeing that your items arrive to you without delay and keeps them safe.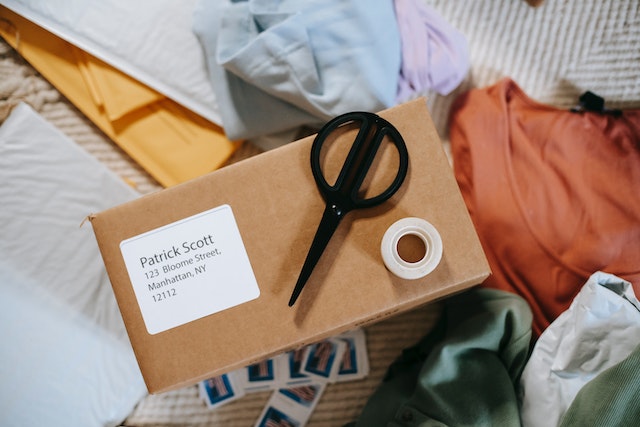 d)There are no Additional Costs for Commuting.
Any business owner knows that excessive costs sometimes cause failure; more often than not, it's due to sneaky nickel and diming. You may save money by not having to commute, buy business attire, or buy takeout lunches when you have a virtual workplace. Working from home or anywhere is made feasible by a virtual address, giving clients and staff a way to reach you and business associates trust in your clever company offices.
e) Simple Business Growth
A business address in a professional, commercial building not only certifies your company to your existing clients but also gives future clients a wonderful place to start. You can promote to a wider audience in various areas because there are no restrictions to your home location. You will require a professional address as your firm expands. Additionally, regardless of where you are in a city or nation or how much you move around, your company mail and parcels may be forwarded to you. Don't restrict your company's growth; instead, give it the necessary marketing push with a new corporate location.
What Justifies Getting a Virtual Business Address?
A virtual business address is a cost-effective choice for new companies and home-based enterprises that will provide maximum flexibility, confidentiality, and authenticity so you can concentrate on greater company operations.
With Local Address, you will receive a multipurpose virtual mailbox that offers a business address to help you project a sense of professionalism to clients while preserving the confidentiality of a home address. Providing comprehensive document management solutions will also save you time on difficult things like document scanning.
3 Ways you can Start a Virtual Company Easily
How to Register a Virtual Business in the UK