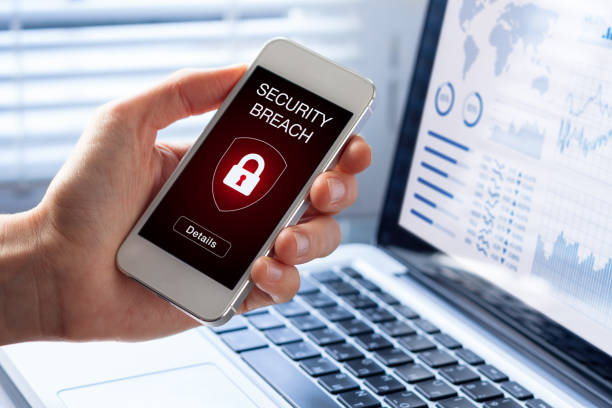 Mobile Threat Defense (MTD) software defends businesses and individuals against mobile security risks. MTD defends against mobile devices and operating-system-specific threats, such as Apple iOS and Google Android. Hackers may also infiltrate a user's device using malware, phishing, or network assaults, which can subsequently steal data or intentionally have a bad business impact. MTD's goal is to keep users safe in such situations.
Mobile device management software should be able to safeguard mobile devices both online and offline. MTD may also identify and fix issues like zero-day vulnerabilities, as well as block threats, notify users, quarantine devices, and detect and alert users.
What are the Benefits of Using Mobile Defense Threats?
Mobile Defense Threat software is an effective solution that blocks unwanted calls, SMS, and other types of scams.
The software is easy to use and can be installed on your Android or iOS device within a few minutes.
You will be able to see the list of blocked mobile numbers daily, making it easier for you to identify any unknown number before answering it.
The program allows you to block numbers from different countries so that you do not have to worry about receiving calls from people from all over the world when using your phone abroad or travelling abroad.
Read: How Organizations can Evade the Deepfake Voice Clone Fraud?
How Does it Work?
Mobile defense threats platform usually addresses threats a three specific levels: the device, applications, and network levels. An MTD tool checks for problems like lock screens and encryption at the device level. It may also look for any device-level irregularities, such as power consumption from rogue programs.
The MTD platform is designed to identify data leaks and other privacy concerns at the application level. When applications have access to data stored in other apps, data leakage is common. When data is shared between personal and business-approved applications on a smartphone, this may be particularly troublesome. Some MTD solutions can also restrict particular apps from installation depending on IT approval.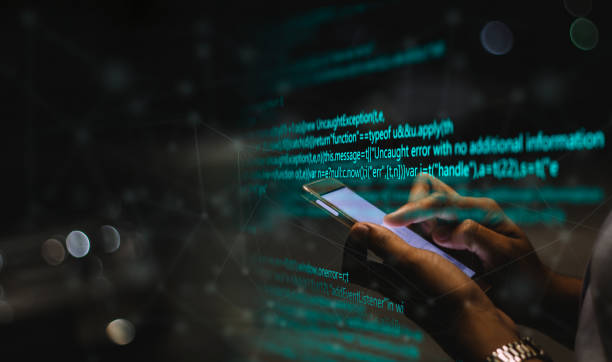 MTD may monitor network packets at the network level to check for known dangers or abnormalities. Man-in-the-middle assaults and Secure Sockets Layer (SSL) stripping are examples of this. When an HTTPS connection is degraded to an unsafe connection, attackers are able to capture sensitive information. When connecting to an open Wi-Fi network, MTD software may automatically encrypt communication. Machine learning is used in modern MTD systems to identify risks by detecting irregularities in the device, user, or application behaviour.
Furthermore, mobile defense threat software also protects your mobile device against viruses, Trojans, and malware attacks so that no one can steal your data or cause damage to your device by installing malicious applications on it. The Mobile Defense Threat app also helps you find out what apps are running in the background. This way you can uninstall them if they are not useful or if they are causing problems to your phone or tablet.
Read: How Apple Plans to Monitor its Users
Mobile Threat Defense Software Enterprise Mobility Management
Mobile defense threat software enterprise mobility management is a comprehensive mobile security solution to secure the entire mobile ecosystem. It also empowers enterprises to implement a comprehensive, integrated and reliable solution to secure their users and assets while providing them with full visibility into their environment.
The software covers all areas of mobile security including:
i. Application Security:
Application security monitoring in real-time across all applications, devices, and network segments. It detects anomalies, vulnerabilities, attacks as well as unauthorized execution of privileged applications.
ii. Device Security:
Ensures that all devices are secure from malware infections and other threats through a simple yet powerful solution that provides complete visibility into all devices and applications on the network. It also provides an automated solution for updating device firmware etc., when necessary.
iii. Network Security:
The network security component of mobile defense threat software enterprise mobility management provides comprehensive visibility into all devices on the network including those in remote offices such as branch locations etc., which enables organizations to protect their assets even if they are out of the office or location.
Management Tools for Mobile Defense Threat
MTD tools come in a range of shapes and sizes. Before deciding on an MTD tool, a company usually examines its objectives and goals; various tools may perform different operations and interface with different EMM platforms.
An organization should first make sure that the product it selects is appropriate for the difficulties or holes in mobile security that it faces as a company. The MTD program should also provide security at the device, application, and network levels, in addition to basic antimalware. The MTD platform should also be able to evaluate user activity in order to spot abnormalities and vulnerabilities, as well as respond to any threats. Any company that already utilizes EMM or MDM should make sure that the MTD software it chooses is compatible with its existing technology.
Read: 6 Best POS Systems for Small Business 2022
The majority of MTD software is installed via a cloud interface and managed via MDM. According to Gartner, firms should roll out MTD software in stages, starting with the devices that might benefit the most from better security.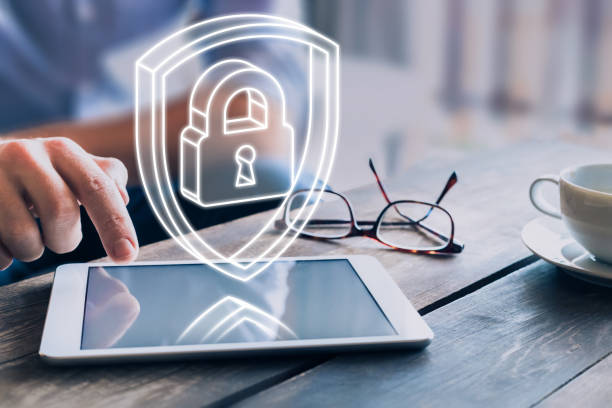 The following are some MTD options:
Check out the Point Harmony Mobile app.
ZIPS Zimperium
Broadcom Mobile Security
Advanced Threat Protection from Proofpoint
Challenges you can Face When Using MTD
One of the most difficult aspects of MTD software is that a user might be operating from a variety of devices. An MTD tool must support all mobile devices in use within the enterprise in order to be effective.
Another issue is that a badly designed MTD tool may obstruct the user's workflow or waste excessive battery power, causing the user to disable the software. MTD software should, in theory, run in the background without putting undue strain on the device.
Furthermore, MTD is only effective if it is precise. Most administrators have certainly seen network monitoring solutions that generate a lot of false positives or generate a lot of noise warnings. As a result, a company may be hesitant to use MTD unless it is certain that it will offer accurate and relevant data without inundating IT with obnoxious notifications.
When it comes to malware and viruses, there are plenty of threats having the potential to harm your android devices. Viruses are often steal your personal information or money through shady advertisements that appear on your device. With mobile threat defense, you will detect these harmful threats and protect your device from data loss and theft.
Related articles you might be interested in:
Step by Step Guide to Getting a Free Company in the United Kingdom
6 Advanced Telephony Solutions for Online and Traditional Businesses