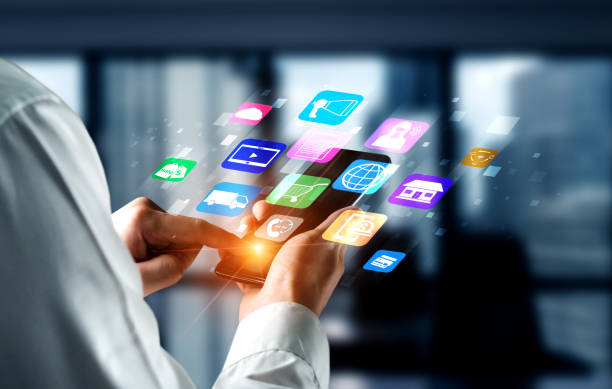 The point of sale (POS) system increases the consumer experience and offloads business owners the work to oversee inventory, sales, and staff performance, from payment cards to internet transactions. Additionally, your point-of-sale system provides multi-channel experiences that are seamless `shopping transactions transitions online.
There are so many POS systems on the market; thus difficult to decide which one is most suitable for your small business. We looked at over two dozen POS systems and analyzed them side by side. We examined the ease of using them, hardware and software alternatives, customer service quality, features, and price bundles while evaluating systems.
What are the best POS systems for small businesses?
1. Square
Square POS systems and gadgets, founded in 2009, are utilized in small enterprises ranging from retail stores to eateries. Square is the most outstanding overall POS system for small companies because of its adaptability and different price choices.
Square has three options to choose from, including integrated payments. For in-person expenses, 2.6 percent plus $0.10 on the Free Plan and 2.5 percent plus $0.10 on the Plus Plan, and 2.9 percent plus $0.30 for online purchases, you will pay credit card processing fees of 2.6 percent plus $0.10 on the Free Plan and 2.5 percent plus $0.10 on the Plus Plan. Premium Plan has customized possibilities, but you'll need to speak with their sales staff to find out more.
For most small companies, a $799 Square register is enough.
However, the business also sells mobile square readers and iPad supports, allowing you to tailor your configuration. Some of the features below in all their plans (free, plus, and premium plans).
barcodes scanning
sales reports
timecard reporting
time tracking
Instagram selling abilities
Advantages
A reliable and cost-free choice for internet sales.
Inventory can be easily tracked, and payments may be made using an integrated system.
Disadvantages
Processing costs that be too expensive for organizations that process a lot of transactions.
Advanced features are missing from the free version.
There is an additional cost, for loyalty program.
Read: Marketing Automation: The Best AI Tools for Boosting Growth
2. eHopper
For almost 15 years, eHopper has offered a low-cost substitute for expensive point-of-sale software. Its low-cost plans allow business persons access to consumer and stock management solutions, earning it our best value winner. The eHopper POS system comes in four different packages, and each includes integrated credit card processing. Customers are already charged an extra to cover merchant expenses. It has four plans. They contain essential, freedom, restaurant, and omnichannel.
All of its four plans have the features below.
inventory management
printing and emailing receipts
Management of tips
reporting options
Advantages
The most cost-effective POS system.
Inventory management is built-in.
Most tablets are compatible.
Disadvantages
There is no way to handle gift cards.
Customers are charged fees for credit card processing.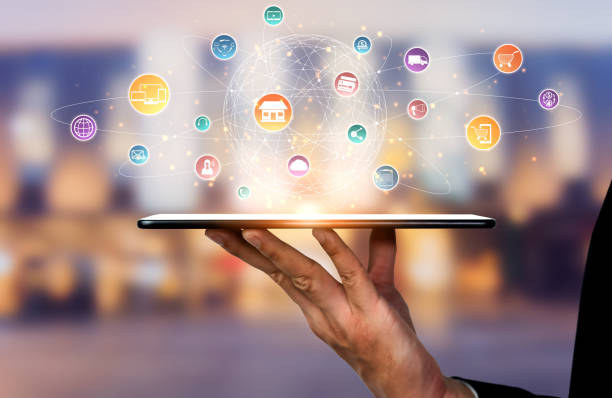 3. TouchBistro
TouchBistro provides cloud-based analytics to restaurateurs to help them increase their food and beverage sales. TouchBistro has been in business since 2010, and it specializes in restaurant software. TouchBistro is our top selection for the most refined restaurant POS system with inventory management features and hardware adapted to the individual restaurants.
It has partnered with iPad, Apple TV, AmpliFi MeshPoint HD, Apple Mac Minicomputer. Licenses for TouchBistro POS software start at $69 per month. It has the following features.
Table management is made simple with intuitive touch controls
Remote menu control
To control inventory costs, add recipes.
Use the cloud gateway to get data and reports.
Advantages
Credit card processing is integrated into the iPad POS system.
An interface that is simple to utilize.
Disadvantages
Apple items must be used primarily.
Customer service isn't always quick to respond.
4. Shopify
Shopify has been providing e-commerce enterprises with competent online shopping services that are simple to use and deliver a pleasant digital client experience since 2006. It is the ideal POS for e-commerce because of its extensive virtual capabilities. To utilize the Shopify POS system, you must first sign up for a Shopify subscription.
It has basic, Shopify, and advanced plans. These plans range from $29 to $299 a month and cover your e-commerce website and blog and a slew of other services.
The Shopify POS Lite plan is included in all plans and includes features such as:
Management of orders and products
customer profiles
Credit card processing that is integrated
QR codes (quick response codes) are a type of code that allows you to send a
Discount codes and custom discounts
you'll get additional capabilities below if you pay $89 per month
Smart inventory management
There are no limits to the number of registrations.
Features of omnichannel retailing
Analytics in-store
Shopify has a lot of plug-and-play hardware, making customizing your e-commerce setup a breeze.
Advantages
Apart from interchange rates, there are no additional transaction costs.
Every plan includes abandoned cart retrieval.
Hardware that is ready to use.
Disadvantages
With the Basic package, only two people may use the POS.
The basic package does not include omnichannel sales.
Read: Best Inventory Forecasting Tools for Your E-Commerce Business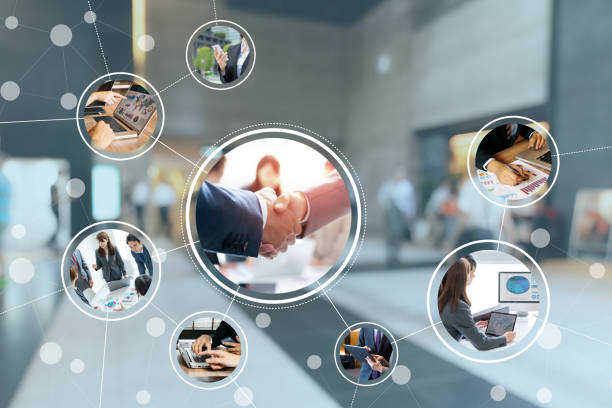 5. Shopkeep
ShopKeep by Lightspeed is popular among small entrepreneurs thanks to its comprehensive inventory monitoring and user-friendly design. ShopKeep by Lightspeed, founded in 2008 and bought by Lightspeed in 2021, is a cloud-based POS system used by small retail outlets such as specialized shops and cafés. ShopKeep, on the other hand, is the finest POS for inventory management due to its fantastic inventory features.
ShopKeep provides three programs for qualified merchants, each of which includes one free credit card reader. You'll pay a fixed cost of 2.5 percent + $0.10 per transaction for credit processing, which is included. The Shopify POS Lite plan has the following features
Management of orders and products
Profiles of customers
Credit card processing that is integrated
Advantages
Phone notifications for low stock levels
Items from the inventory are limitless
Features for inventory reporting
Disadvantages
Online payments are not included in the basic plan.
Gift cards are only accepted with the Essential or Advanced programs.
Read: Super Apps and Ecosystems: How to Integrate Into The Customer's Lives
6. Vend
Vend, founded in 2010, is a dependable provider of POS systems that are simple to use and compatible with a variety of equipment. Vend is our top POS system for retail because of its comprehensive inventory management and analytics. Vend has three different plans, each covering one register and one location.
Vend has the following features in all its plans;
Inventory management in real-time
Employees and goods are limitless
Receipts that may be customized for email or printing
Cash management as a whole
Levels of inventory control
Reports that are simple to customize
A dashboard for mobile devices
Advantages
There are no product limitations.
It doesn't require internet access (Limited functions).
The user interface is simple.
Disadvantages
The Lite plan has a maximum of $20,000 in turnover.
When you add more registers, it becomes more expensive.
Conclusion
We have looked at subscription pricing and fees, hardware kinds and costs, payment processing choices, and features to determine the best POS systems for small businesses. After scanning through more than two dozen POS vendors, we narrowed it down to winners in specific categories by the finest POS systems for things like e-commerce, inventory management, and retail applications.
Related topics that you would be interested in:
Get a Shopify account with few a easy steps
Start you business today without any investment