Scams & Frauds
Trending
The Truth About GIFS and Stealing Your Data On Microsoft Teams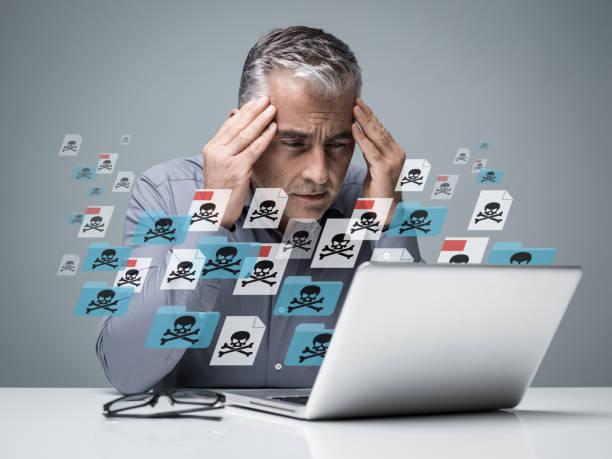 If you engage in remote work, no doubt you are aware of Microsoft Teams, a video conferencing tool that comes in handy for such jobs. Unfortunately, according to recent research, your business' data on Microsoft Teams may be vulnerable to otherwise funny GIFs. The attackers have modified the GIFs such that their technique interferes with numerous flaws within the system of Microsoft Teams. Therefore, if you run a business and utilize this system, it is understandable that you could be concerned about the security of your data. Please read on to find out if GIFs can steal your data on Microsoft Teams.
Are GIFs Stealing Your Data on Microsoft Teams?
On a normal day, GIFs are supposed to be funny, and entertaining, bringing in some light moments. Unfortunately, there is the evil type that affected Microsoft Teams, whether the version was on a web browser or installed on a desktop.
The cybercriminals used compromised GIFs as an improved phishing attack on Microsoft Teams. Rather than sending links to unsuspecting users who would later click, the new attack involved using an evil GIF. Here, all a user does is view it. What happens next? Upon viewing, the user's Microsoft Teams account gives their authentication and thus the data. This means that the attackers use the modified GIFs to send compromised files and retrieve information from users' accounts or devices.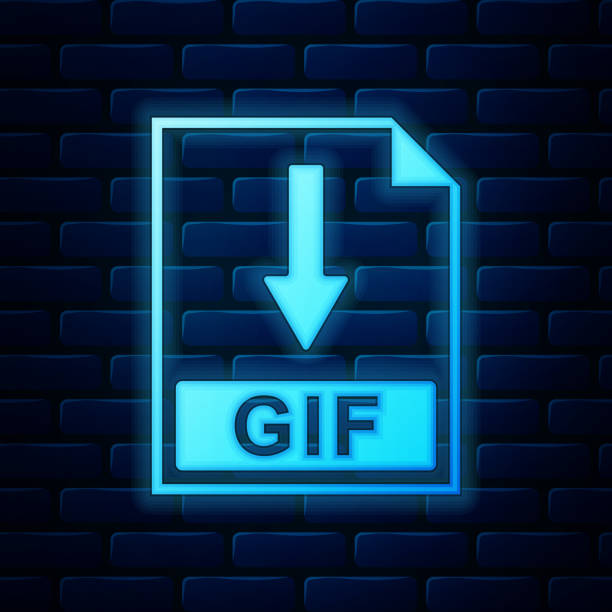 Sadly, so long as a single Microsoft Teams account has already seen the crafted message in the GIF, there are greater chances of having it spread through other accounts in the same company. What does this mean?
Read: How DAOs can Revolutionize Startups
---
---
The hacker could get the chance to gain access to the other organization's accounts which contain data, passwords, private and confidential information as well as company secrets. Furthermore, the GIFs could breed impersonation. Unfortunately, the impact would be severe in such a case when attackers take advantage of the GIF vulnerability to forward misleading information to your employees. The results of this are undoubtedly negative; relationships break, information may leak and the whole business can be confused and even lose money.
These modified GIFs are seemingly the major weaknesses of Microsoft Teams. According to a report, earlier this year, around the end of February to the middle of March, chances are that your company's data in your Microsoft Teams account was vulnerable to a malicious GIF.
Microsoft on the Move
When a system is at risk of being compromised, no doubt users can be concerned. They may wonder what to do to keep themselves safe and how best to avoid whatever flaw is present. One researcher says that it is not clear how long the GIF vulnerability had been present in the Microsoft system. It is suspected to have emerged on February 27th, 2020, and lasted around 3 weeks. Thankfully, Microsoft didn't let its users struggle with it. Rather, it responded to the findings and tackled the situation quickly, though not immediately.
Read: Zero-Click Malware: What are They and How do They Work?
Therefore, this is such good news that the vulnerability of the GIFs didn't prolong without Microsoft taking any action. On April 20th, Microsoft addressed the issue. This was after it ensured the subdomains that were at risk could not be compromised. Their response time is worth noting.
---
---
Should You Still Use Microsoft Teams In Your Business?
Microsoft as a brand is determined to improve on how they prevent phishing as they enhance customer security. However, should the modified GIFs worry you? With the vulnerability posed, you may be concerned and wonder whether it is still proper to use Microsoft Teams. As we have already seen, Microsoft acted fast to ensure there is action taken to counteract the vulnerability of the GIFs.
Read: Microsoft; How Credit Card Skimmers are Hiding their Attacks
Remember, Microsoft Teams is not the only web conferencing software under attack. On the contrary, you are at risk whenever you use any of the tools. Cyber attackers do not discriminate.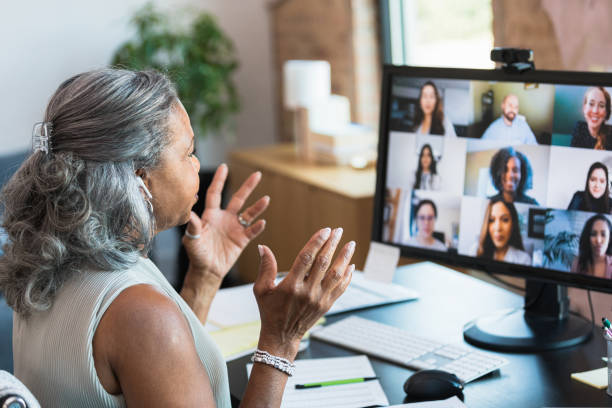 Therefore, deciding that you will seize using Microsoft Teams is not the solution. Your data will still be vulnerable to cyber-attacks. What's more, when you migrate from Microsoft Teams to another platform, there is no guarantee that you will get a better and improved system. This is because Microsoft Teams is among businesses' top picks. However, you can try out the different other brands in the market e.g Zoom and Google Meet.
---
---
So, if you opt to stick to Microsoft Teams, what can you do to ensure your data is well protected?
Protect Your Data
If you are loyal to Teams, how do you ensure you keep your company safely protected against phishing and other vulnerabilities that the GIFs may pose? The following are some of the things you can do regardless of the videoconferencing tool you opt for;
Beware of any suspicious images or images that prompt you to click or open instantly.
Use up-to-date systems and software. Therefore, if you are using Microsoft teams, ensure you have regular updates.
Avoid clicking on any link you come across.
Don't open messages you suspect are a scam.
Transition to using VPN.
Consider using multifactor authentication.
Always flag messages from individuals you don't recognize.
Install malware protection on your device.
Remember, these are tips that help you stay on guard regardless of the videoconferencing tools you stick to. Always be cautious of any vulnerabilities you may expose your data and information to.
Microsoft Teams Or The Alternatives?
Cybercriminals are always ready to attack users that may be unsuspecting. With the emergence of the COVID-19 pandemic, the focus was more on remote work. This increased the emergence and use of videoconferencing tools such as Microsoft Teams, Zoom, and Google Meet. Early in 2020, Microsoft experienced a GIF vulnerability. However, this is a situation that can befall any other tool. So, to keep your data safe, ensure you employ the above-mentioned tips.
Related Articles you Might be Interested In:
---
---
6 Best Ways to Ensure your Company is Compliant
Tips to Overcome the Challenge of Managing VAT