Entrepreneurship
5 Failures to Success Stories of the Wealthiest People in the World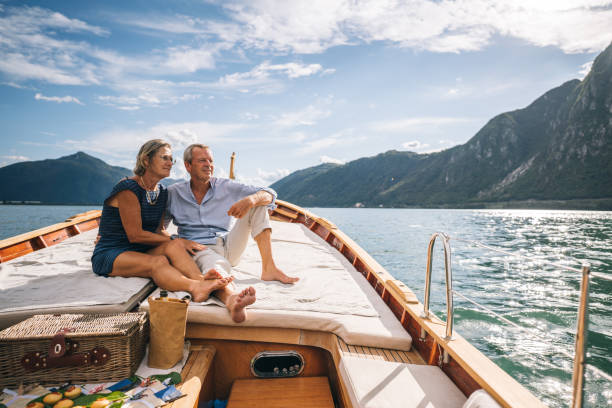 There are at least a dozen massive failures in every successful plan. And, if you ask the world's wealthiest and most accomplished entrepreneurs, that's precisely how it should be. Where would we be if we weren't put through trials, and what would we learn if we didn't make mistakes? Right at the start, at the status quo.
The next five billionaires have had it far worse than you would ever have.
Their overcoming adversity, perseverance, and success tales are written to motivate you.
1. Elon Musk
We all know Elon Musk is a genius who has come up with more fantastic ideas than most people can recall. Musk mentioned in one of his recent interviews that this was almost like a curse. He remarked that he has so many good ideas that he finds it difficult to concentrate on just one topic.
It appears that any plan Elon Musk executes will be a success. He is an entrepreneur and an innovator who has had a lot of success. He's also one of the world's wealthiest persons, with a net worth of $22.3 billion. He's really one of the top ten wealthiest persons on the planet, because of Tesla's meteoric rise during the COVID-19 epidemic.
On the other hand, we know that the South African businessman has failed several times. Many of these failures occurred in very contentious situations. Elon Musk, on the other hand, constantly seems to triumph in the face of adversity and against all odds.
Read:  Brand Strategies Applied by BMW, Mercedes, And Toyota to Scale Up
Rejection from Netscape and Ousted ZIP2
Musk unsuccessfully applied to a number of rising Internet businesses, including Netscape, when he initially began out. In response to these rejections, he created Zip2, a searchable company directory that was effectively an online telephone book.
It may appear to be a basic concept now, but it was groundbreaking at a time when computer use was still in its infancy. Unfortunately, Zip2 suffered in its early years, and most investors were unwilling to support the new company. Musk then built the code for a monitoring program that allowed him to merge the two concepts. To save money, the company's employees resided on-site.
In any case, Zip2 did ultimately acquire some much-needed funding in 1996, but only in a very small amount. Elon Musk was fired as CEO and given a considerably lower position in the corporation. When he didn't agree with the company's vision or principles, he was able to assist in the removal of the CEO who came after him, Richard Sorkin. After achieving substantial success, the entrepreneur decided to go on to a brand-new concept that would eventually become PayPal.
Read: The World's Most Indebted Companies In 2022
2. Bill Gates
It's wonderful to celebrate the accomplishment, but it's even more crucial to learn from your mistakes.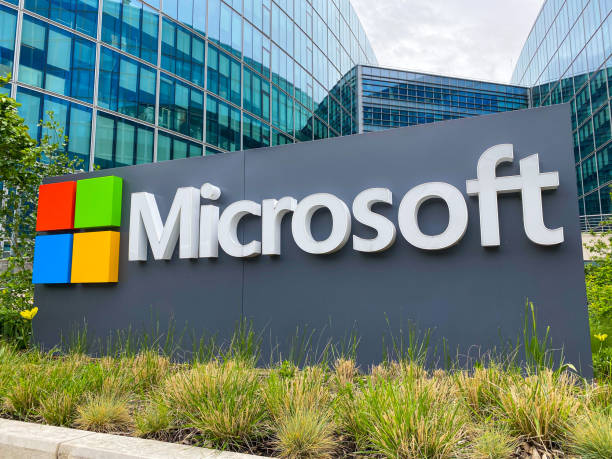 Before founding Microsoft, the godfather of business magnates, now worth a staggering $93 billion, was a high school and Harvard dropout with a failing traffic monitoring company accused of stealing from a competitor. He's now wealthy enough to share half of his fortune with others. During his career in technology, he has been credited with as many as seven epic failures, according to his followers.
Bill Gates and his Microsoft colleague, Paul Allen, established Traf-O-Data, which had almost no clients. After laying a strong foundation for Microsoft, Gates was chastised for declining government contracts and condemned for underestimating the Internet, which contributed to the company's decline in the 2000s.
As Microsoft supporters know, Gates made one of the greatest CEO blunders in tech history in August 1997, when he invested in his company's competitor Apple. The next year, Google beat Microsoft thanks to a mediocre MSN Search designed by Gates himself. The businessman had learned his lesson and had gone on.
3. Richard Branson
My philosophy has always been that even if you fall flat on your face, you're still moving ahead.
All you have to do now is get up and try once again.
Virgin's CEO is not just a dyslexic visionary with a nasty attitude, but also a failed founder of a magazine, an airline, a soda company, a vehicle company, a wedding gown company, and a digital download firm. 
Fortunately, Branson has remained on the positive side of things and has learned from his mistakes at the first chance. Rather than allowing his student magazine to go out of business, he switched to a mail-order discount record company.
Virgin Records is a multibillion-dollar recording conglomerate. Of course, he found time to dabble in other businesses and niches, largely to no avail.
Bronson's greatest lesson for any entrepreneur closely mirrors the classic "fake it till you make it" mentality. He arrived at this location after not two or three, but as many as six business blunders. Consider what would happen if he allowed any one of these setbacks to break his spirit and derail his progress.
Failure is not only a requirement for attaining what we desire, but it may also be the catalyst for discovering what we really need. Embrace it, learn something from it every time it shocks you, but never give up.
4. Oprah Winfrey
Consider yourself a queen. A queen isn't scared to make mistakes. Failure is but a stepping stone on the path to greatness. Oprah is a survivor of child abuse and a global champion for the underprivileged and oppressed. She is one of the few females having a VIP booth in the all-male billionaire's club. Oprah had endured years of humiliation and sexual harassment as a TV news anchor at the start of her career.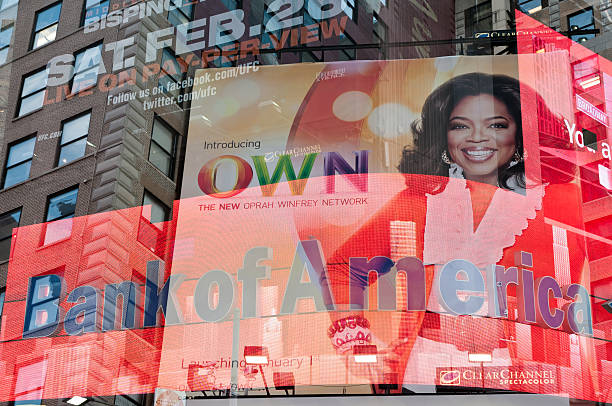 In a Vanity Fair interview, Oprah discusses the hardest struggle of her career, the big-budget film Beloved, which was a box office failure on opening day. According to her, the mindset that helped her win was one of unselfish appreciation, steadfast tenacity, and awareness. But not before she went on a six-week binge of food, despair, and repression of her emotions.
Read: What Made Apple? 5 Big Success Strategies
5. Walt Disney
Quitting is seldom the difference between winning and failing.
The founder of the Walt Disney Company, which is now worth $92 billion, was rejected by the army during his lifetime, fired from a number of jobs, stripped of his intellectual property, and eventually bankrupt before coming up with an idea that would make him insanely wealthy – the beloved Mickey Mouse.
He was dismayed when Mickey Mouse got rejected by MGM studios, much to his dismay. Long before his first firm, the Laugh-O-Gram Corporation, entered bankruptcy after only two years, Disney had endured difficulties in both his personal and professional life. Everything he attempted and failed at, whether it was a job as an ambulance driver or a career as an actor, led him to the guy we know today.
Even back then, not all of Disney's ventures were a hit right away. The Three Little Pigs and Snow White and the Seven Dwarfs were first rejected, while Pinocchio and Fantasia caused him greater financial difficulties than worldwide fame. Disney, on the other hand, was adamant about not giving up.
An inspiration from the Wealthiest Enterprenuers
We should not put off doing anything because the idea we have may be shared with someone else. And if someone else works on that concept, we'll be left with nothing.
I am confident that these stories will provide you with inspiration and hope during your difficult moments and will assist you in succeeding in life despite your setbacks. One thing we must not overlook is the media's capacity to capitalize on your business failures. They'll broadcast that news mercilessly — Musk's failures are only a few examples. However, as an aspiring entrepreneur, have no fear: when you succeed, the media will cover your accomplishments as well.
Related Articles you Might be Interested in:
How to get a free company in Holland
4 Reasons Why Renting A Company Is Becoming A New Trend