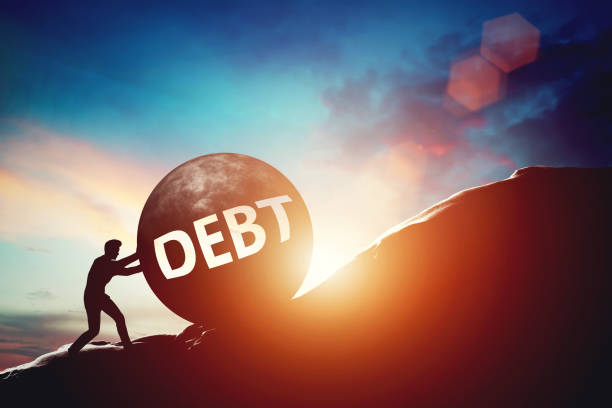 Companies have been borrowing money from the World Bank for many years now. This is because they are determined to grow, diversify and expand. What's more, others want to enhance their productivity invest or even hiring. Debt is, therefore, an important factor for companies to attain growth.
Most executives prefer it thanks to its usually lower financing cost compared to equity. With the World Bank's low-interest rates, many companies are borrowing loans hence getting into debt. On the other hand, some companies issue billions in bonds, making them have more debts. The following is a list of the world's most indebted companies.
Evergrande Group
This is a property development company based in Hong Kong China, with a debt of $310 million, consisting of offshore bonds worth $19.2 million. The Chinese giant hadn't paid interest to international creditors. There have been rulings by Fitch Ratings, which show that the company has been a defaulter. This was after the group did not pay two interests even after the grace period had passed. They were given up to Dec 6 2021 to make this payment, but they did not. The chairman of the group had to do something; sell the company shares, with the proceeds held as security.
Apart from the warning issued by Fitch Ratings, Evergrande Group also did. it declared of having struggles meeting its financial obligations. Its plans were on restructuring through active engagement with offshore creditors, who demanded around $260 million as payment.
Volkswagen AG
This is a company in Germany, a country that comes second in companies with the highest debt burden. It comes after the US which tops the list. Volkswagen is a German company that has a debt amounting to $192 billion. The company has piles of debt that equal that of some countries like Hungary and South Africa. Contrary to what you would expect, this Wolfsburg-based group is one of the most profitable automotive groups.
Apart from its high debt burned, Volkswagen has some positive news giving it high rankings worth noting. For instance, it is among the automobile groups with amazing innovations and a debut in various tech-related avenues. Its profitability is also worth mentioning as said earlier. It occupies a leading position in the industry. Therefore, why the high debt despite all the profitability? You might wonder.
According to an analyst, the car's financing division is one of the reasons. Also, not all debts are bad for companies. Like this company, how it is used or invested is key. They use it in with the future in mind, making innovations that develop and move the company forward. Its research budget and innovations are rivaling giants in the field such as Microsoft, Apple, and other car manufacturers that are tech-forward.
Read: 6 Walmart Strategies That Can Boost Your Sales
Daimler AG
This German company has a debt of $151 billion. Its debt-to-equity ratio was 1.01 for the 3 months ending December 31, 2021.
Toyota
This is one of the most known car brands in the world. The company has a debt of $138 billion. This company getting in debt isn't just beginning now. Back in 2021, its long-term debt was at around $126 billion, which was a 28.5% increase from that in 2020. Notably, the company's debt has been increasing yearly from back in 2010.
One thing with Toyota as an amazing company is that it can survive whatever is thrown its way, from debts to depressions and recessions.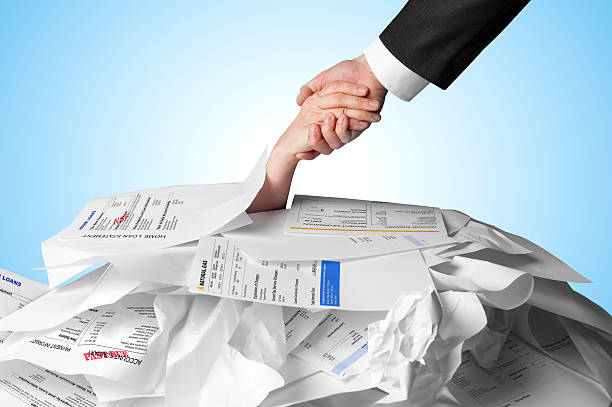 SoftBank Group
This company based in Japan has a debt amounting to $135 billion.
Ford Motor Company
This company has a debt exceeding $138 billion. This debt entails automotive debt, and credit debt, etc. During the recession in 2008, the global economy was shaken, and with the financial aid offered, you'd had expected Ford to go for it. this wasn't the case, though. When the CEOs of the big names in the game, General Motors, and Chrysler, went for financial aid, Ford's Alan Mulally wasn't for the rescue package, even after losses from the company in the same year. Later on, Ford lost its market shares to Asian car manufacturers. This led to a decline in the company's share to 9%.
A restructuring process was, therefore, necessary to reduce the debt. However, up until 2012, Ford's debt was recorded at around $90 billion.
Despite all the debts that the company has had over the years, there is something that still stands out. Right from its establishment and incorporation in 1903 by Henry Ford, the company produces vehicle models that are in high demand.
Read: 7 Biggest Corporate Frauds in History and How They Occurred
General Motors Debt
General Motors, GM, is another big name in the automotive space. It deals in the design, manufacture, and sale of cars, trucks, and parts of automobiles. Some of the brands linked to this company include Chevrolet. For its 4th fiscal quarter, General Motors reported $109.38 billion debt. By February 10, 2021, their total debt was $109.89 billion. This comprised of the $72.98 billion long-term debt and a current debt of $36.91 billion. The current debt here refers to the debt that is due in 1 year. Long-term debt on the other hand is due in more than a year. Notably, companies also have cash equivalents which include cash, and whatever liquid securities they might have.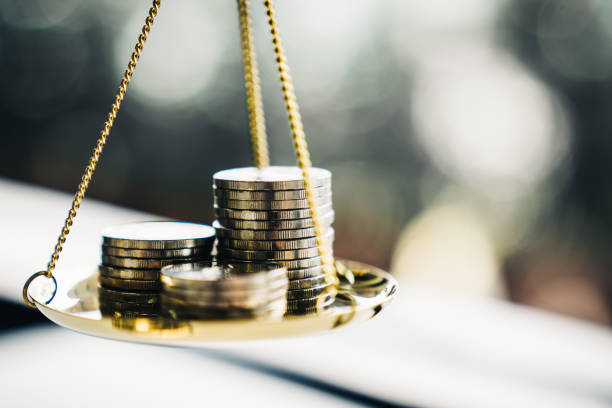 Bayerische Motoren Werke (BMW)
This is a German company that also uses debt, just like most businesses until they have trouble paying it off. BMW's debt is at $114 billion. BMW's debt to equity ratio; the measure of the company's financial leverage, was at 0.85, for the 3 months ending September 30, 2021. Also, on December 31, 20021, the debt-to-equity ratio of this company was at 1.093.
Conclusion
Many companies have been borrowing loans over the years. Debts help them get high profits. However, there are times when it becomes a hindrance. When the debts are too much, a company finds it hard to grow and make innovations. Also, it gets worse when the company gets no profits. Therefore, when it gets to a certain point, it slows development. As mentioned in this article, there are big names of companies that have increasingly been having debts over the years.
Related Articles you Might be Interested In;
Online Payment Methods for Small Business
How to Get a Free Company in Holland