Money
Trending
Automatic Bill Payments: Definition and How They Work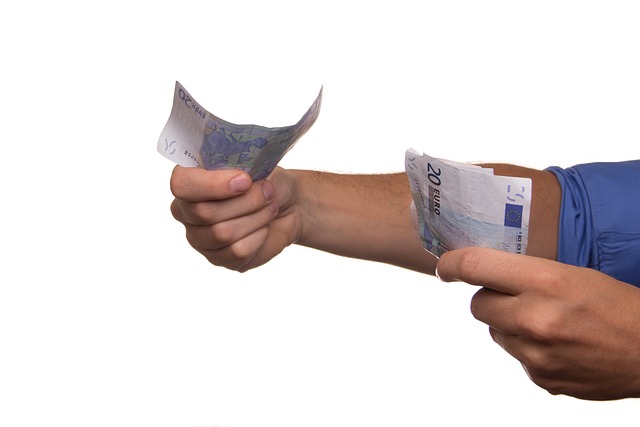 Automatic bill payment set-up allows merchants to automatically deduct funds from a customer's bank or credit union account. Making payments, such as a monthly credit card bill, is sometimes done through an automatic bill payment plan. Utility payments, house payments, and other types of payments are routinely made through automatic bill payments. For their goods and services such as gym memberships, curated subscription boxes, newspapers, and gated digital content, subscriptions businesses also can set up an automated, repeating repayment schedule.
How to Setup Automatic Bill Payments
All kinds of money transfers can be set up with automatic bill payments. This can apply to a variety of debts, such as credit card bills, vehicle loans, mortgage loans, instalment loans, and more. With the use of a bank account, these payments may be automated with relative ease.
Planning to set up automatic bill payments entails negotiating a precise monthly payment amount with the bank that holds the bank statement. The account holder normally creates the set of directions online. More often than not, the supplier (such as a utility provider) is given the authority to debit the checking account for any outstanding balance for the month. In all situations, the person paying the bill must start the automatic bill payment and supply the data needed to establish automated repeating payments.
The banks give the seller permission frequently to debit the customer's bank account for the sum due for the particular month. The consumer has the option to cancel or postpone the automatic payment at any time.
Read: Best Ways to Start a Payment Facilitation Business
Benefits and Drawbacks of Auto Bill Payment
Both benefits and drawbacks exist for automating bill payments. You may determine whether placing your payments on automatic is the best course of action for you by considering both sides.
Pros
It's simple to set up automated payments using a credit card or bank account.
Since you don't need to pay bills manually or make checks each month, you may save time.
When you purchase paper checks or money orders from your bank less frequently due to automated payments, you may be able to save some money.
When bill payments are made automatically on the due date. You can avoid potential harm to your credit score from missing or late payments.
You may also save money by paying your bills automatically to prevent late fees and penalties.
Once you develop the practice of paying your bills automatically, managing your spending and budget may become simpler since you will know exactly when money is being taken out of your account.
Read: Third-Party Payment Processor: How Does it Work?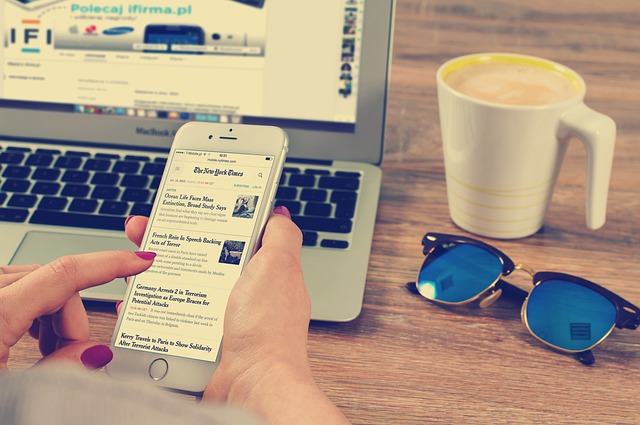 Cons
If you don't keep an eye on your account balances, you might end up overdrawing them with excessive online shopping.
If an automatic bill payment is returned due to insufficient funds, there may be high costs involved.
Automating recurring payments increases the likelihood that bills or excessive spending will go unpaid.
It's possible that not all billers can accept automated bill payments.
If you're paying with a card, change your details before the period ends to avoid payment being declined.
You risk continuing to be charged for services you no longer use if you forget to pay a bill automatically.
You have the ability to revoke an electronic transfer that you've set up. If you have set up automatic bill payments, you can get in touch with the biller first.
You must go into your online or mobile banking to cancel automatic bill payments that you set up using the online bill payment service. It's crucial to keep an eye on your financial accounts after cancelling an automated payment made using your bank account or credit card to ensure that no further payments are made.
An Illustration of Automatic Bill Payment
Consumers who opt for automatic bill payment save the inconvenience of always having to remember to make payments. Additionally, they can aid clients in avoiding payment defaults.
Let's say, for instance, that you have an 80-month automobile loan with a $400 payment due on the 10th of each month. You might set up automatic payments once and agree to have $400 automatically transferred from your bank account to the vehicle loan business on the fifth day of every month instead of entering into your internet account with the auto loan company to plan the same payment every month.
Reasons why you Should Set Up a Payment
By doing it this way, you can be sure your payment won't ever be late and you'll save yourself the pain of having to complete the same procedure each month. Additionally, you'll raise or keep up your credit score. Every biller is unique. Some give you the choice to set up the payment through your credit union account or directly with the biller. Other billers simply provide one payment option.
Read: The Future of Payment Technology; Contactless and Cashless Options
For costs that could fluctuate each month, setting up automatic bill payments directly with the biller is excellent. Some billers accept credit cards or debit cards as a means of payment. However, other billers only accept ACH transfers (where you must submit your routing and account information).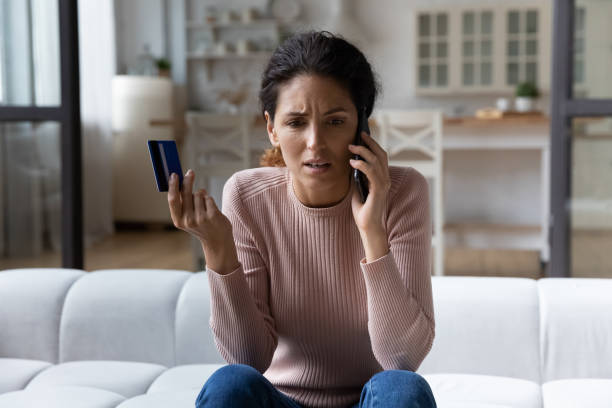 However, by reducing the number of businesses that have access to your financial data and setting up an automatic charge through your credit union account, you can safeguard yourself. Additionally, if you have several invoices set up in your credit union's internet banking; it can serve as a one-stop shop for modifications in the future.
Parting Short
Even though paying bills can be time-consuming and laborious, there are ways to streamline the process. Maybe starting with setting up automated payments is a considerable option. By automating your recurring payments, you may reduce the stress associated with paying your bills and free up time.
If you don't already use automatic bill payment, you might be bewildered by the uproar. Here's a deeper look at automatic payments. What they are, how they operate, and the benefits and drawbacks of including them in your financial life.
Related Articles you Might be Interested in:
How to Set Automatic Bill Payments with your Virtual Mastercard
Is a Payment Management Account Necessary for My Business?