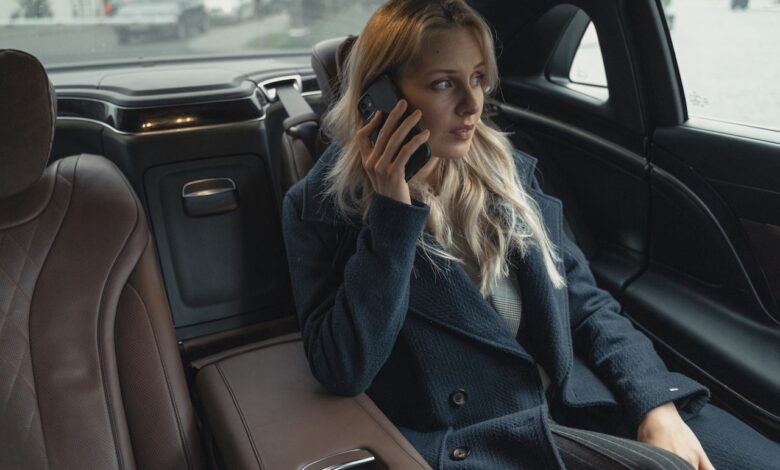 If you take a look at the list of the richest women in the world, you will realize that some became rich via inheritance or via hard work and self-determination. For instance, Waltons, Mars, and Heinekens inherited.
Secondly, and most crucially, inheritance might be challenging to maintain if you don't have the appropriate financial knowledge. If it were not for their bravery and determination, today's list of the richest women would not exist. Furthermore, they were able to not only protect their riches but even increase it in circumstances when legendary inheritance feuds would have otherwise destroyed the inheritance of the next generation.
Below is a list of the top richest women in the world.
Francoise Bettencourt Meyers: $71.1 billion
The French woman Francoise Bettencourt Meyers is the wealthiest woman in the world. Moreover, she is listed Number. 14 on Forbes' list of billionaires. She has served on the executive board of L'Oreal Company since 1997. This giant company was founded by her grandfather Eugene Schuller. Eugene Schuller was a young scientist who started producing and selling his hair dye to saloons in Paris in 1909. Bettencourt Meyers, who is also the chairperson of the household firm, owns around 33% of the shares of L'Oreal with her family.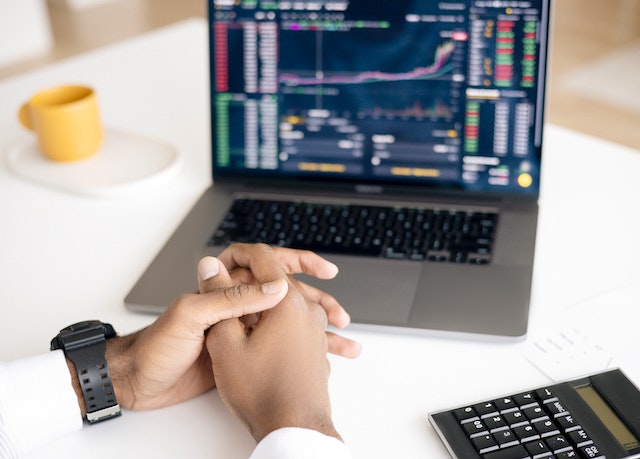 Read: 5 Failures to Success Stories of the Wealthiest People in the World
Francoise Bettencourt is the current president and founder of the Fondation[CQ] Bettencourt Schuller, a charity that supports the arts, the sciences, and a more inclusive society.
Julia Koch: US $63.4 billion
60-year-old Julia Koch and her three kids hold 42% of Koch Industries. Koch Industries was created by her late husband David Koch. Koch ran his $100 billion firm as a philanthropist and conservative political supporter until he resigned in 2018, at which point he died in 2019 with an average net worth of $50.5 billion. The second-largest private firm in the United States is currently 42% owned by his older brother Charles.
Bill Koch, the eldest of the Koch siblings, sold his stock in the business in 1983 and later established Oxbridge Academy, the Florida high school that Barron Trump attends, in 2011.
He was predicted to be worth US$1.8 billion in 2019, but his sister-in-law Julia, who has a net worth of nearly US$63 billion, takes home the title of wealthiest Koch. The New York socialite is well-connected in the affluent community and made her Met Gala debut in 1997, the same year her husband's charity funded the gala, as chairperson
Must Read: Cryptocurrency Market; AI Use in Bitcoin Trading
Alice Walton: 59.2 billion dollars
In 2020, the richest lady in the world was Sam Walton's daughter, a 72-year-old. She owns 50% of the business along with her brothers. Walton's appreciation of art is well known, and she has been one of the richest women in the world for more than ten years. Alice Walton presently serves as the Crystal Bridges Museum of American Art's chairperson for the Walton Family Foundation.
Mackenzie Scott: $ 42.7 billion
MacKenzie Bezos announce her divorce from Jeff Bezos in 2019. She obtained a 25% interest in Amazon and began making plans to use her money to benefit others.
MacKenzie gives in a "no strings attached" manner, providing nonprofits free discretion over how the given funds are used. I have an excessive quantity of money to share, she once stated. I'll continue till the safe is emptied.
Read: Brand Strategies Applied by BMW, Mercedes and Toyota to Scale Up
Yang Huiyan: US $ 22.4 billion
Numerous achievements have been reached by Yang recently, including earning $2 billion in the first four trading days of 2018 and turning 37. Yang too has held the title of the richest woman in China for six years running. The statistics are not entirely shocking to her as vice chairman of the real estate development company Country Garden Holdings, especially given that she controls 57% of the stock in the business.
Yang's ascent to the top of the affluent began in 2007, after her father, Yang Guoqiang, transferred 70% of the firm to her name, making her, at the age of 25, not only a member of the company's significant owners but also the richest person in China. The family's real estate company does not, though, play a major role in the Chinese heiress's income.
Yang also owns Bright Scholar Education Holdings, the organization in charge of running China's largest foreign K–12 institutions.
Laurene Powell Jobs: US $20 billion
Up to the death of her late husband, Steve Jobs, from cancer in 2011, Laurene preferred to remain in the shadows of her late spouse. He passed very suddenly at the age of 56, leaving Laurene with significant wealth in her name that she had to manage while grieving the loss of her husband, taking on the role of primary caregiver for their children, and coping with the media attention she would prefer to avoid.
Unbeknownst to many, Laurene has made a name for herself as a philanthropist. The Emerson Collective, a Silicon Valley, California-based nonprofit with an emphasis on social change advocacy, is one of her largest undertakings.
Read: 6 Walmart Strategies That Can Boost Your Sales
The firm was established in 2004 and ran quietly—so subtly. In fact, not even one of her ten new workers in 2010 knew who the "Emerson" was who controlled the business. Today, Laurene's net worth may still mostly be based on the proceeds from her late husband's business. However, she is also carving out a reputation for herself in philanthropy.
Abigail Johnson: US$ 16.9 Billion
Abigail Johnson, who was born in Boston, Massachusetts, defied convention when she took over as chairman of Fidelity Investments. This is one of the three leading banking and finance firms in the country. Nevertheless, receiving a fortune with trillions of dollars in assets is not easy. Particularly for Abby who had to break into a traditionally male-dominated field and establish herself, which she accomplished. Abby's accomplishment not only demonstrates that a woman can succeed in a society dominated by men. She also utilizes her status to encourage more women to enter the financial service management fields. Abigail makes her workplace attractive to those who wish to pursue successful careers in the finance sector.
Summary
One hundred and one of the richest women from this year's list of the world's billionaires are self-made. Examples of this include roofing supplies businesswoman Diane Hendricks, Gap co-founder Doris Fisher, and British online gaming entrepreneur Denise Coates.
Rihanna, the first billionaire from Barbados thanks to her success in the beauty industry, Melanie Perkins, the 34-year-old cofounder of the design startup Canva, and Melinda French Gates are notable newcomers this year. Melinda French Gates will be listed as a billionaire in her own right after divorcing Bill Gates.
Other Articles you Might be Interested in:
How to Open an Offshore Bank Account
3 Reasons Why you Should Join Crypto Banking